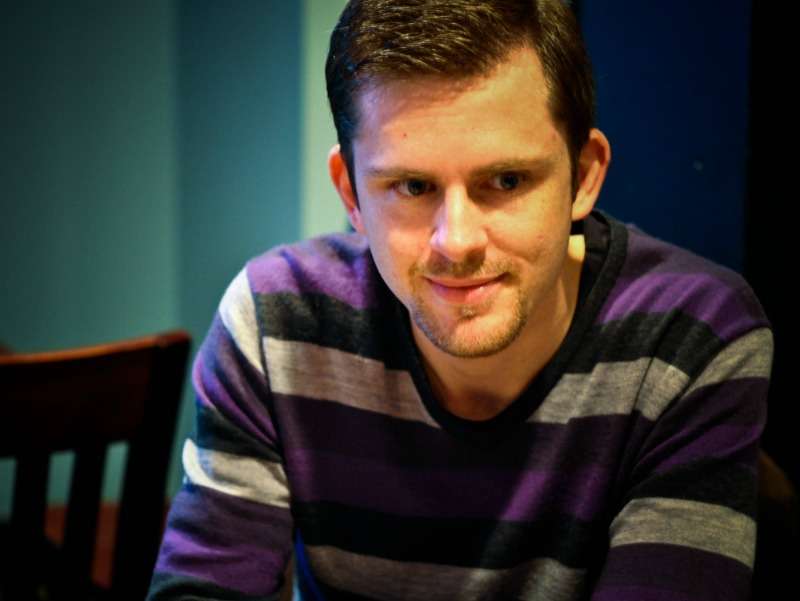 Podcast: Download

This week we talk to Chris Guillebeau
Chris Guillebeau is a New York Times bestselling author and modern-day explorer.
During a lifetime of self-employment that included a four-year commitment as a volunteer executive in West Africa, he visited every country in the world (193 in total) before his 35th birthday. Since then he has modeled the proven definition of an entrepreneur: "Someone who will work 24 hours a day for themselves to avoid working one hour a day for someone else."
Chris's first book, The Art of Non-Conformity, was translated into more than twenty languages. His second book, The $100 Startup, was a New York Times and Wall Street Journal bestseller, selling more than 300,000 copies worldwide. His latest book, The Happiness of Pursuit, was just released today.
Every summer in Portland, Oregon, Chris hosts the World Domination Summit, a gathering of creative, remarkable people with thousands in attendance. Chris is also the founder of Pioneer Nation, Unconventional Guides, the Travel Hacking Cartel, and numerous other projects.
 In This Interview Chris and I Discuss…
The One You Feed parable.
What is a quest?
Finding adventure and purpose.
How a quest add meaning to our lives.
How effort can be it's own reward.
How an emotional awareness of our mortality can be motivating.
Developing a sense of urgency and opportunity.
How misadventure builds confidence.
 The difference between a hobby, a passion and a quest.
 How depressed people tend to have more generalized goals.
How quests don't always wrap up cleanly.
Creating meaning in our lives.
Eric's free ticket to World Domination Summit.
Chris Guillebeau Links
Chris Guillebeau Amazon Author Page

Some of our most popular interviews that you might also enjoy:
Todd Henry- author of Die Empty