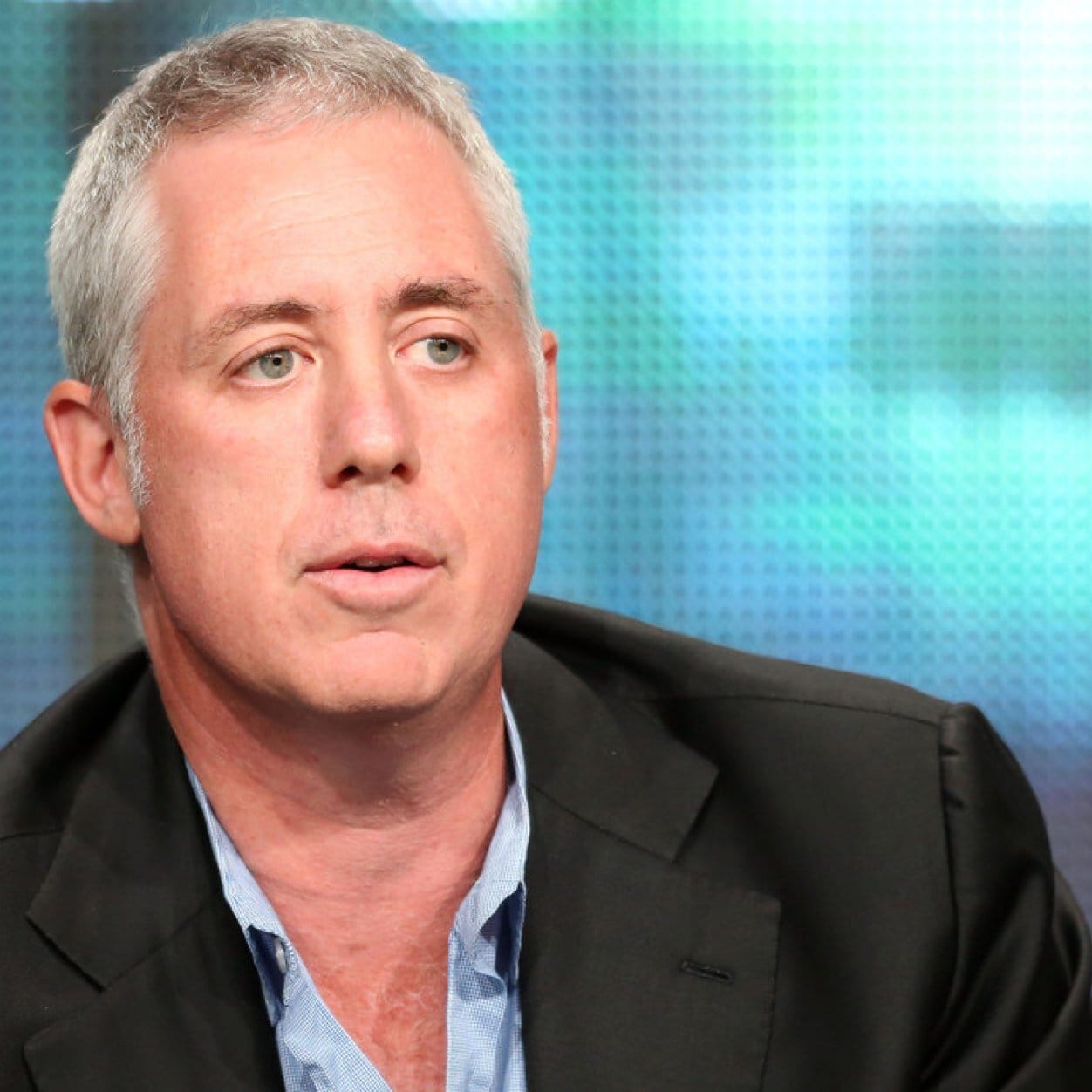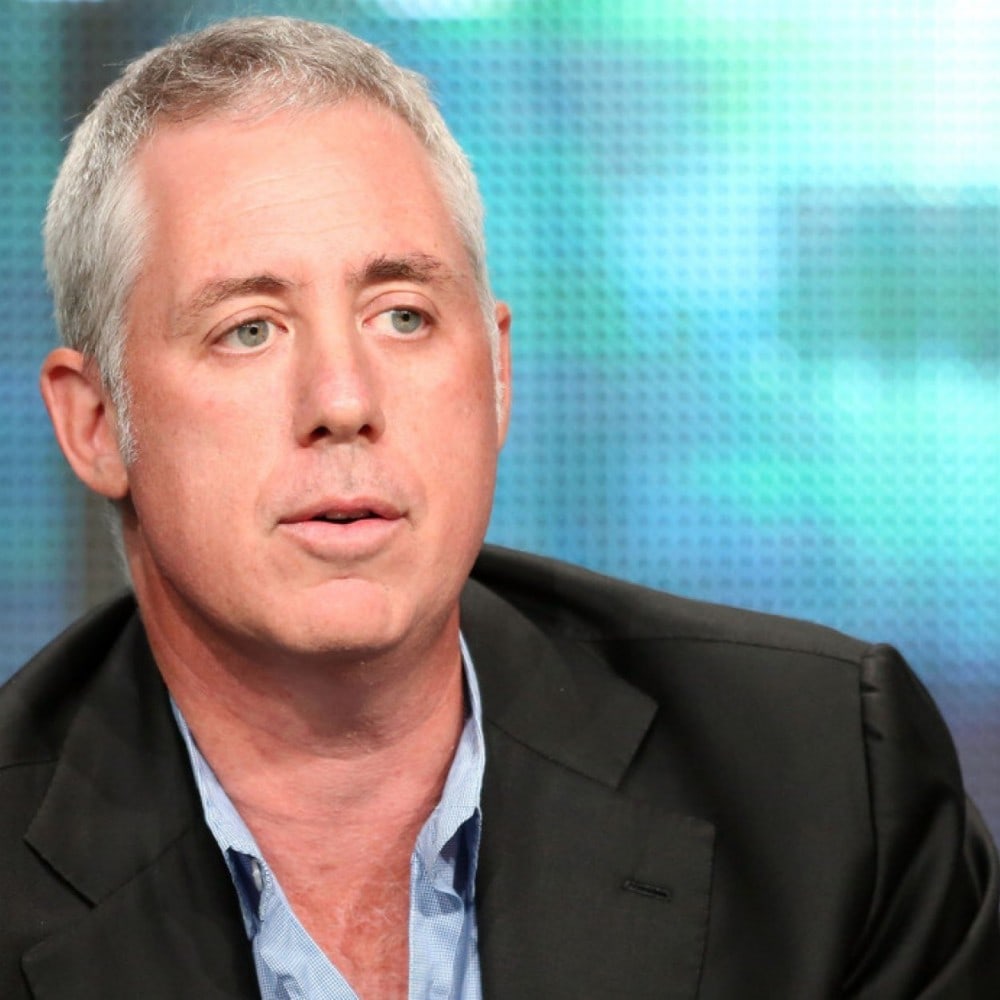 Podcast: Download

This week on The One You Feed we have Brian Koppelman.
Brian Koppelman is an American screenwriter, novelist, director, and producer. Best known as the co-writer of Ocean's Thirteen and Rounders, Koppelman has also produced films such as The Illusionist and The Lucky Ones as well as directed films such as Solitary Man.
He was an A&R representative from 1988-1997 for such companies as Elektra Records, Giant Records, SBK Records and EMI Records, during which time he discovered singer songwriter Tracy Chapman and executive-produced her first album.
He is also the creator of the excellent video series called The Six Second Screenwriter and the host of the new podcast, The Moment with Brian Koppelman.
Brian is also one of the kindest guys out there. He is genuinely curious about life and people. We really enjoyed our conversation.
 In This Interview Brian and I Discuss…
The One You Feed parable, although a bit later than usual.
How he got his start as a screenwriter and writing his first script, Rounders.
Why working everyday is so important.
The power of momentum.
Specific practices he does to feed his good wolf.
How our intentions tell us a lot about which wolf we are feeding.
The importance of art in a good life.
A great fiction recommendation from Brian.
How denying your creative side can turn you toxic
His new podcast, The Moment with Brian Koppelman.
Some of his pivotal moments in life.
How stand-up comedy helped him face his fears and finish the script he was stuck on.
WTF and Marc Maron.
Curiosity.
Music we love.
Brian Koppelman Links
The Moment with Brian Koppelman podcast
Brian's article about WTF and Jim Breuer
Twitter- @briankoppelman
City of Thieves, Brian's book  recommendation

Some of our most popular interviews you might also enjoy:
Todd Henry- author of Die Empty