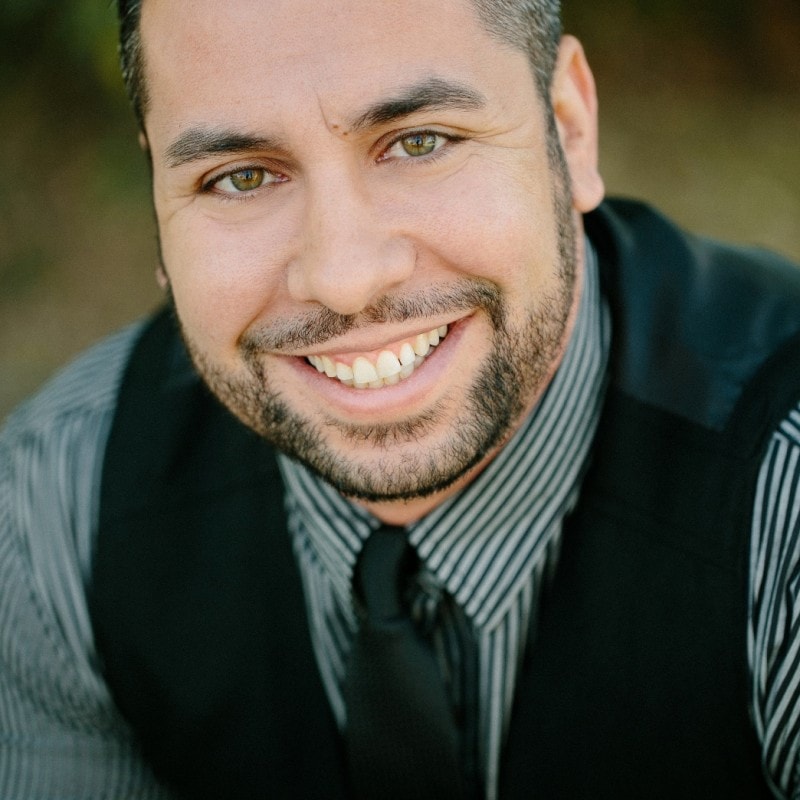 Podcast: Download

This week on The One You Feed we have Brenden Dilley.
Brenden Dilley is the author of the book Still Breathin': The Wisdom Teachings of a Perfectly Flawed Man.
We were taken by the intensity, directness and self-deprecating humor throughout the book. Brenden is not one to sugar coat things, he doesn't even dust a little Sweet'N Low on them.
He was introduced to the world of "self-help" at the age of eleven by his mother, Lisa Kitter. At the age of thirteen, he was doing book reports on titles such as "Think and Grow Rich" by Napoleon Hill. Upon graduating from high school, Brenden went on to become a highly successful personal trainer, receiving his certification through the National Academy of Sports Medicine.
Brenden is also a single parent to his three children: Sophia Rose, Jasmine Nai'a and Phoenix Alexander. Much of what Brenden writes, speaks about, teaches and trains on revolves around parenting, dating, relationships, self-empowerment, fitness and authenticity.
Currently, Brenden resides in Phoenix, Arizona, and works in the world of commercial real estate development.
Warning: This interview has some slightly ribald humor in parts. 
In This Interview Brenden and I Discuss…
The One You Feed parable.
How acknowledging all aspects of ourselves is important.
Why we need to be less judgmental of ourselves as we try to grow and change.
In order to move forward forgiving yourself is paramount.
Comfort versus happiness.
How we can't judge choices until we see the results.
Making sure that your daily actions align to your dreams.
Getting honest about achieving our goals.
What working as a waiter in a nudist resort taught him about humility.
How to not project your own bull*shit onto your kids.
How to handle negative energy from other people.
Avoiding the guru complex in the self-help world.
Staying authentic.
Brenden Dilley Links
Brenden Dilley Homepage

Some of our most popular interviews you might also enjoy:
Todd Henry- author of Die Empty