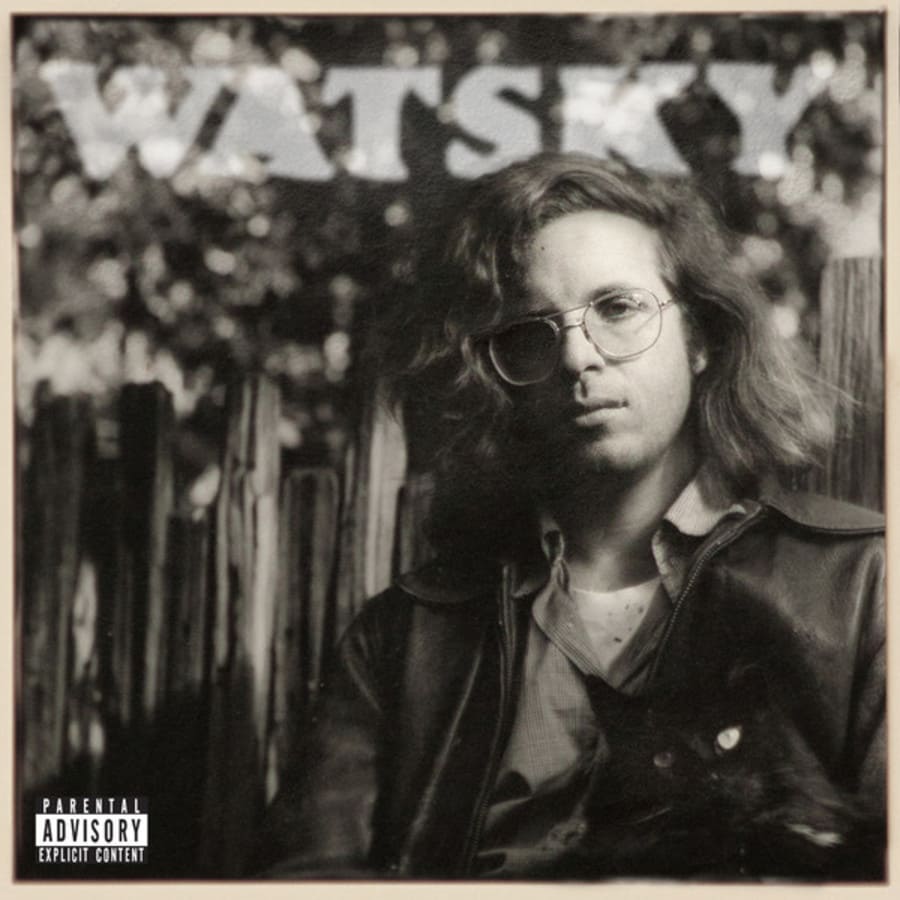 Podcast: Download

Watsky
 In celebration of Watsky's new album and our 300,000 download we decided to re-release our very first episode. It remains our most downloaded episode and one of my favorites. Enjoy.
In listening to this episode again you here a lot of the themes that we discussed showing up on the new record.
In this interview we talk about not having all the answers and about life being contradictory, confusing and complex. Those are the words I would use to describe the new record.
Thanks George for a great new record and for doing this interview.

Some of our most popular interviews that you might also enjoy:
Todd Henry- author of Die Empty