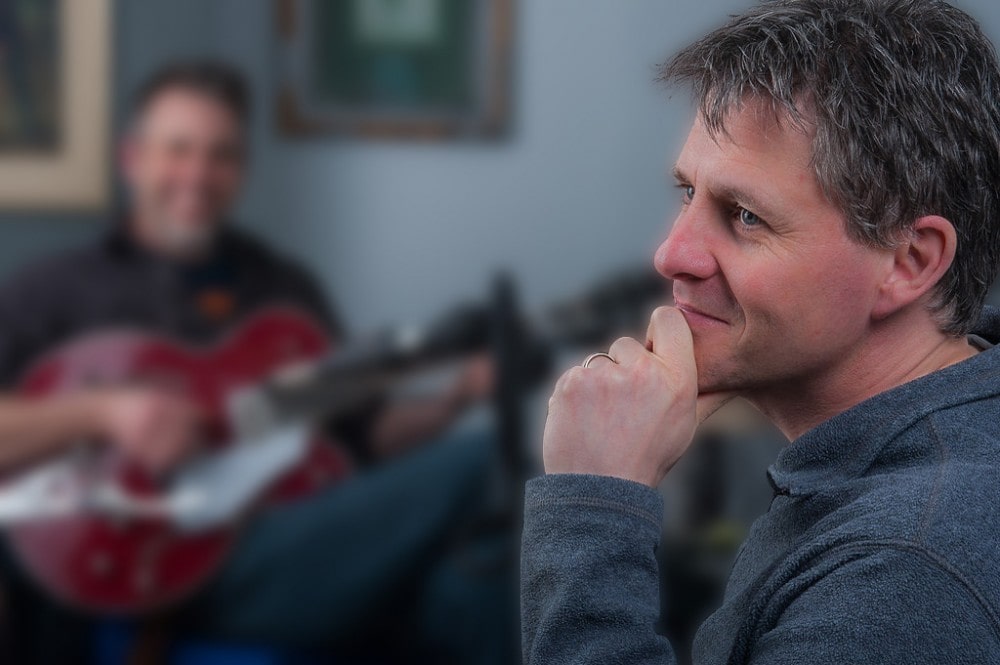 Podcast: Download

This is a bonus episode of Eric being interviewed by Greg Berg on his excellent Life on Purpose podcast
From Greg's show notes:
What is a life worth living? How do change your behavior and establish lasting habits? Which wolf do you feed?
For Life on Purpose Episode #35, my guest is podcast host/producer Eric Zimmer from The One You Feed, which was named one of the Best Health Podcasts of All Time by The Huffington Post.
Eric has spent the past two years asking these questions of thought leaders, scientists, and teachers such as Simon Sinek, Byron Katie, don Miguel Ruiz, Sharon Salzberg, Bob Proctor, BJ Fogg, Dan Millman, and many more.
Eric joins me for a great, in-depth conversation about his own life journey (being addicted to drugs and homeless 20 years ago), what he's learned doing the show, tools and tips for self-awareness and behavior change, and much more!
---
The Tale of Two Wolves
A grandfather is talking with his grandson and he says there are two wolves inside of us which are always at war with each other. 
One of them is a good wolf which represents things like kindness, bravery and love. The other is a bad wolf, which represents things like greed, hatred and fear.
The grandson stops and thinks about it for a second then he looks up at his grandfather and says, "Grandfather, which one wins?"
The grandfather quietly replies, the one you feed
The Tale of Two Wolves is often attributed to the Cherokee indians but there seems to be no real proof of this. It has also been attributed to evangelical preacher Billy Graham and Irish Playwright George Bernard Shaw. It appears no one knows for sure but this does not diminish the power of the parable.