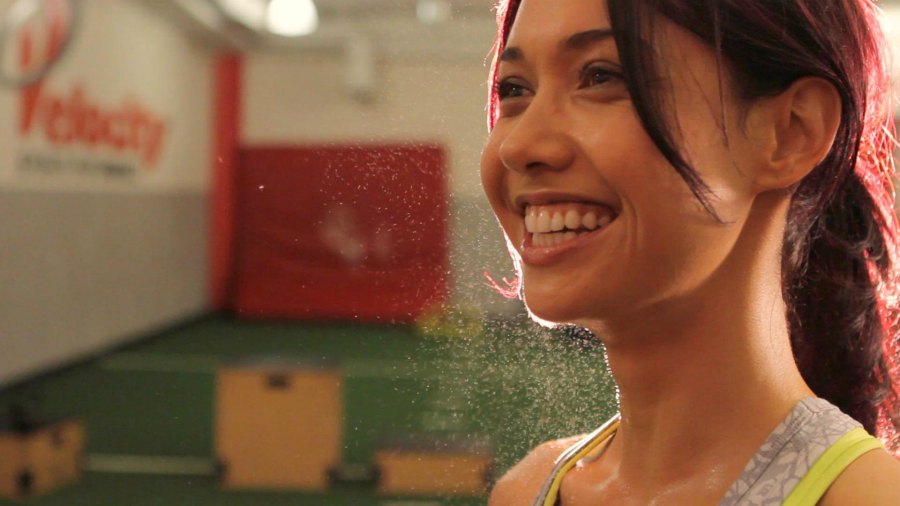 Podcast: Download

This week we talk to Amy Clover about battling depression with fitness
Amy Clover is the founder of StrongInsideOut.com and the driving force behind the 2014 Strong Inside Out Tour. 8 Years ago she was battling depression and OCD and after a near suicide checked herself into the hospital. Now she helps other people take back the power to fight their own demons through fitness and positive action.
 In This Interview Amy and I Discuss…
The One You Feed parable.
Taking care of our body is a major component of feeding our good wolf.
Listening to both wolves.
Her battles with depression and OCD.
Seeking love in all the wrong places.
Learning to fight for ourselves and our mental health.
The role of medication in fighting depression.
The importance of trying different types of fitness until you find one you like.
The importance of just getting started.
Breaking workouts down to 10 minutes to get started.
The importance of support and accountability in changing behavior.
How she still struggles with depression.
Getting moving when you are depressed.
How we don't have to be living the perfect life to be happy.
How fear is the main motivation behind peoples resistance to change.
How we owe it to ourselves to try.
That some of us need to grow up.
How by choosing not to be the hero in our own lives we are choosing to be a victim.
How frequently she uses mantras to help her focus her life.
The three mindset changes to make things suck less.
How the story doesn't end here…there is always more.
Questioning our automatic negative thoughts.
Walking the tightrope of repression versus wallowing.
Amy Clover Links
Amy Clover Homepage- Strong Inside Out

Some of our most popular interviews that you might also enjoy:
Todd Henry- author of Die Empty