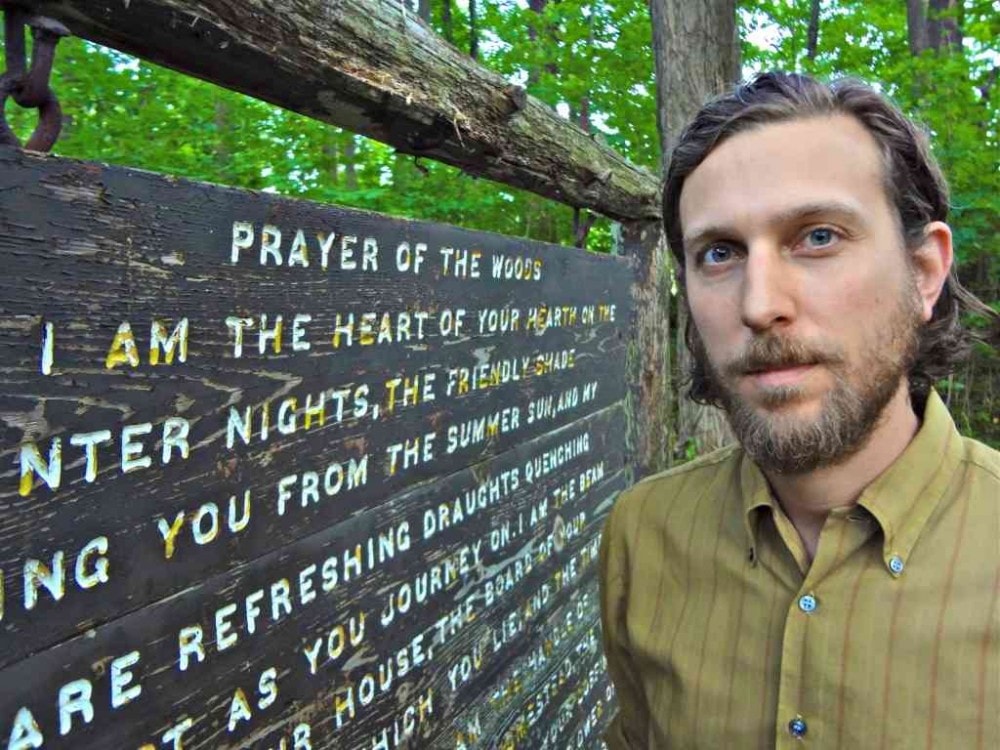 Podcast: Download

This week on The One You Feed we have Tony Dekker.
Tony Dekker is the founding member, lead singer and the lead songwriter of the band Great Lake Swimmers. He has also recently released an excellent solo album, Prayer for The Woods.
The Great Lake Swimmers, were founded in 2003, and have released five studio albums since. Their 2009 record, Lost Channels, was shortlisted for the prestigious Polaris Prize, and their followup, New Wild Everywhere, was released in 2012. The band is working on a new album currently.
 In This Interview Tony and I discuss…
The One You Feed parable.
How important the natural world is in feeding our good wolf.
His life growing up on the farm.
The various places that he has recorded over time and the value of "place".
The value of considering our own death.
Our shared love of Leonard Cohen.
The next Great Lake Swimmers record.
His trip to Antarctica.
Prayer of the Woods poem and song.
Tony Dekker Links
Great Lake Swimmers Amazon Page