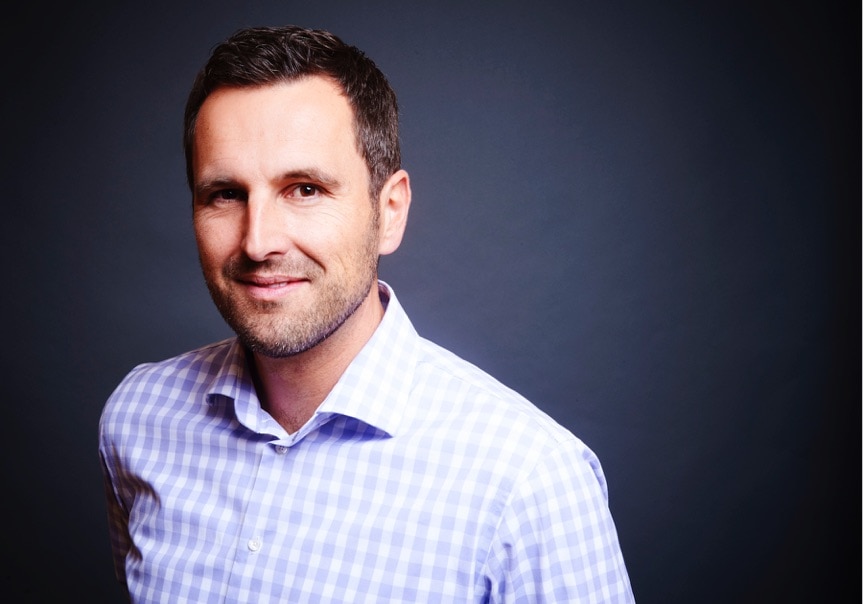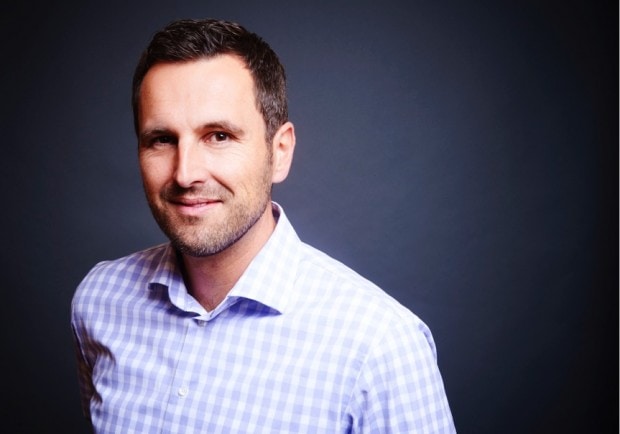 Podcast: Download

This week we talk to Todd Henry about developing your authentic voice
Todd Henry teaches leaders and organizations how to establish practices that lead to everyday brilliance. He is the author of three books (The Accidental Creative, Die Empty, and Louder Than Words) which have been translated into more than a dozen languages, and he speaks and consults across dozens of industries on creativity, leadership, and passion for work.
His book Die Empty was named by Amazon.com as one of the best books of 2013.
His latest book, Louder Than Words, is about how to develop an authentic voice that resonates and creates impact. Bestselling author Tom Rath called it "…one of the best guides to living a meaningful life I have ever read
Our Sponsor this Week is Emeals.
Try eMeals risk free for 14 days. Head to EMEALS.COM to sign up today—it only takes a few minutes to solve your dinnertime dilemma. Simply choose a food style and you'll be ready to experience the power of planning with your 14-day free trial.With eMeals, you'll never again have to ask yourself, "what's for dinner." That's EMEALS.COM (Remember to tell them you heard about them from us when you check out.)
In This Interview Todd and I Discuss…
The One You Feed parable

Stepping fully into the path in front of us

Feeding the bad wolf of fear

The meaning of mediocrity

Choosing comfort over greatness

How we think if we are the right path everything will be easy

The myth of overnight success

How it takes time to develop our talents

The aspiration gap

The "Voice Engine"

Identity, Vision and Mastery

Using the 50 Notables

How Compassionate Anger can be a marker of something we care about

Noticing when we are moved emotionally

What gives you irrational hope?

How authenticity means putting some skin in the game

The two words he uses to describe the most successful people

Stepping away from the work to see the bigger picture
Staying battle ready
The conflicting desires of recognition and camouflage
The lifelong process of developing your voice
Comparision and Competition
How every creative career and project has a "U" shape
Todd Henry Links