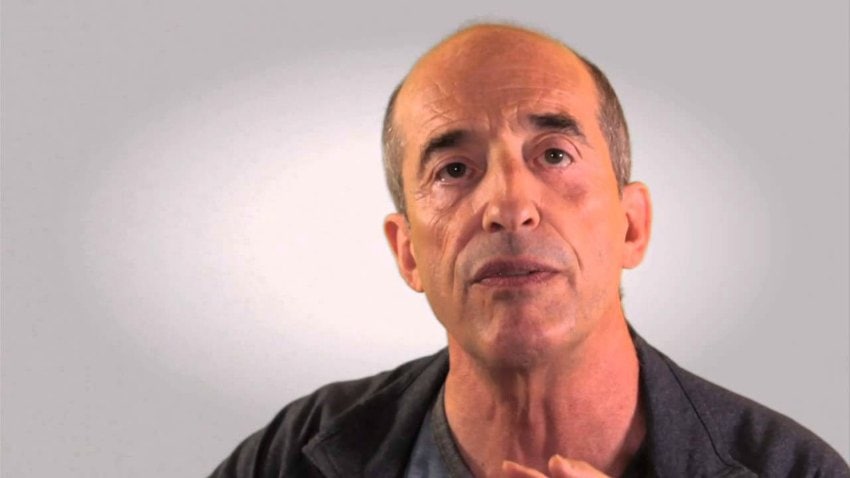 Terry Patten is an international speaker and consultant as a community organizer, philosopher, and teacher. He has founded multiple non-profits and social movements for causes that serve the greater good. In this episode, Terry and Eric discuss his new book which deals with the intersection of being all you can be (self-growth) and helping others (social activism). He argues that you can't fulfill either without addressing both (and we tend to agree!). If you'd like to know more about different forms of activism, how you can be both focused on your inner-world AND the outer-world, and thinking in terms of both AND rather than either OR, then this episode is for you.


---
Great Courses Plus app thousands of lectures to explore Outsmart Yourself, Brain-Based Strategies for a Better You. Neuroscience-based strategies to beat things like procrastination that taught Eric somethings he didn't know full month unlimited access free
www.thegreatcoursesplus.com/wolf
---
RxBar and RxNutButter in squeezable pouches They list all of the ingredients on the front of the packaging because they value transparency get 25% off first order
rxbar.com/wolf
promo code wolf
---
SaneBox is an EMT for your email as messages flow in, it does triage for you sorting important emails from ones that can wait, removing distractions from your inbox.
Free 2 week trial and $25 credit
---
In This Interview, Terry Patten 

and I Discuss…
How the bad wolf is often a shapeshifter

Interrogating the good wolf to confirm identity!

Inner work and outer work

Self-focus preventing activism

Our moral obligation to engage in activism

Different forms of activism

In the system, against the system and around the system types of activism

Being all you can be and helping others – can't fulfill either without addressing both

As a species, we're both getting better and perched on a cliff of perilous danger

Your attention is like a flashlight beam and awareness is like sunlight flooding a room

Thinking in both and terms rather than either or terms

Can we get to 10% of the world's population being at a higher level of awakening?

Going from a seeker to a practitioner

A seeker is grounded in lack, residing from a sense of what's missing

A presence in wholeness, relaxing into our wholeness

Recognition relieving one of the momentum of lack

A surrender and trust of being that is the soul of sanity

Neurons that fire together, wire together reinforces the importance of practice

We're always practicing something – what are you practicing right now?

We can always begin again now

Relational Practices

Expressing our inner-work through our outer-work
Terry Patten Links