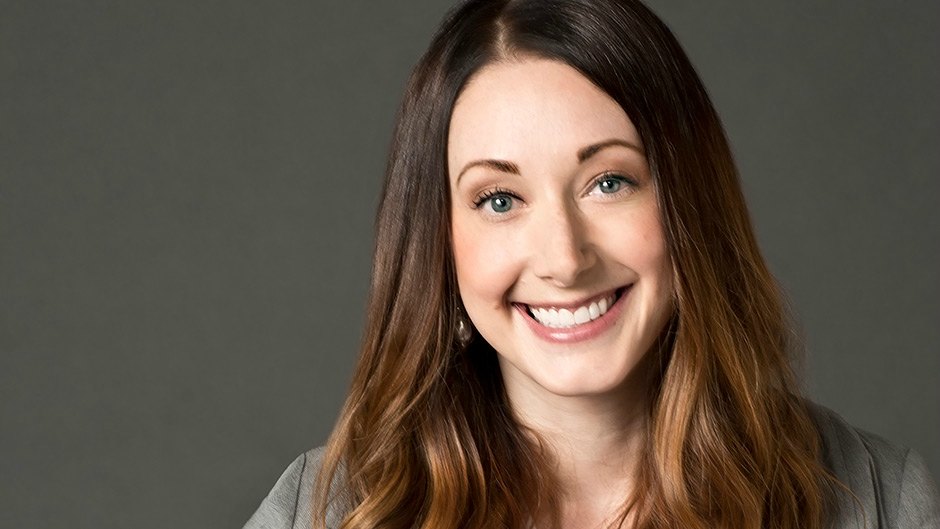 Tasha Eurich is an organizational psychologist who is passionate about researching self-awareness and translating that research into practical, actionable information to aid in our discovery and improvement of our own self-awareness. In this interview, you'll be introduced to fascinating scientific research about self-awareness and you'll end up being equipped with some very helpful tools to gauge and grow your own. Since research shows that 95% of people think that they're very self-aware but in reality, only 10% actually are, statistically speaking, you're probably going to want to listen to this episode.

This week we talk to Tasha Eurich
 Tasha Eurich is a workplace psychologist, speaker, author, and principal of The Eurich Group. She helps organizations succeed by improving the effectiveness of their leaders and teams. She works with executives in Fortune 500 organizations and serves on the faculty of the Center for Creative Leaders
hip. Her articles have appeared in several magazines and journals including Chief Learning Officer Magazine, The Journal of Business Psychology, and The Work Style Magazine. Her first book,  Bankable Leadership: Happy People, Bottom-Line Results, and the Power to Deliver Both, was published in 2013.
 

In This Interview,

 Tasha Eurich and I Discuss…
The Wolf Parable
Her book, 

Insight: Why We're Not as Self-Aware as We Think, and How Seeing Ourselves Clearly Helps Us Succeed at Work and in Life

 
How self-awareness is the single most important but least examined determinate of success and failure
The meta-skill of the 21st century
That it took a year to review 800 studies and subsequently define self-awareness
How  self-awareness is made up of 2 types of knowledge of ourselves: internal self-awareness (how we see ourselves) and external self-awareness (how others see us)
That 95% of people think that they're very self-aware but the research shows that we're not as self-aware as we think we are – about 10% actually are
The 7 pillars of self-awareness:

They understand their values
They understand their passions
They understand their aspirations
They understand their "fit"
They understand their patterns
They understand their reactions (momentary reactions to the world, our strengths, and our weaknesses)
They understand the impact they have on other people

How to do an audit on the 7 pillars to determine your levels of self-awareness
That a lot of us actually don't want to know the truth
Braver but wiser
3 blind spots: Knowledge blindness, Emotion blindness, and Behavior blindness
The cult of self
Self-absorption vs self-awareness
How it's easier to feel great about ourselves rather than taking the steps to actually become great
Pairing self-awareness with self-acceptance
The role of rumination
Asking what instead of why
The role of our past in self-awareness
A daily check-in
Tasha Eurich Links
A grandfather is talking with his grandson and he says there are two wolves inside of us which are always at war with each other. 
One of them is a good wolf which represents things like kindness, bravery and love. The other is a bad wolf, which represents things like greed, hatred and fear.
The grandson stops and thinks about it for a second then he looks up at his grandfather and says, "Grandfather, which one wins?"
The grandfather quietly replies, the one you feed 
The Tale of Two Wolves is often attributed to the Cherokee indians but there seems to be no real proof of this. It has also been attributed to evangelical preacher Billy Graham and Irish Playwright George Bernard Shaw. It appears no one knows for sure but this does not diminish the power of the parable.
This parable goes by many names including:
The Tale of Two Wolves
The Parable of the Two Wolves
Two Wolves
Which Wolf Do You Feed
Which Wolf are You Feeding
Which Wolf Will You Feed
It also often features different animals, mainly two dogs.