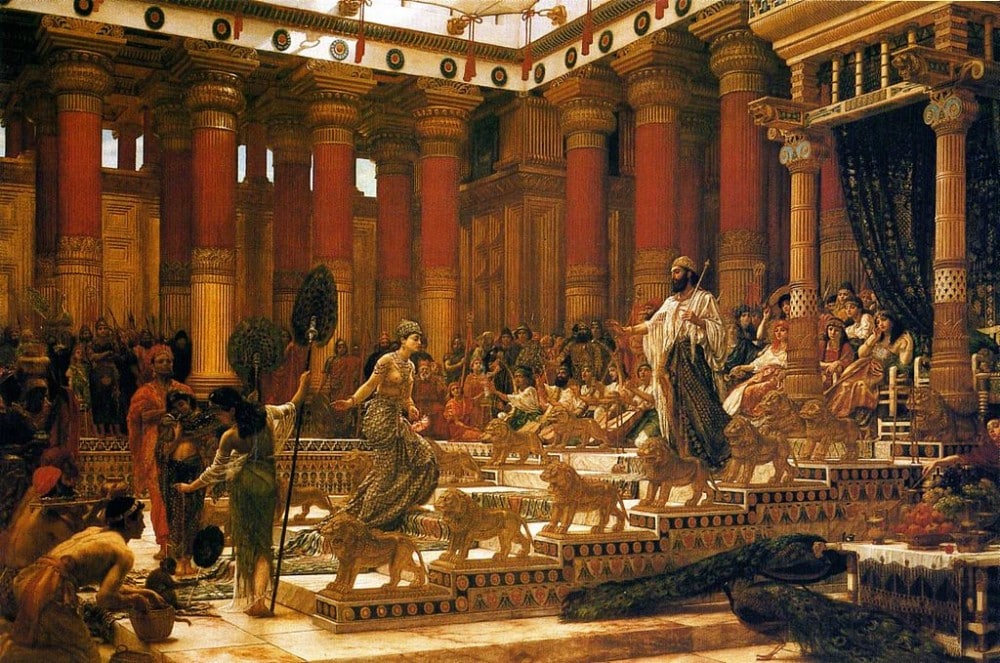 Podcast: Download

Make Better Decisions by avoiding Solomon's Paradox
King Solomon was said to be wiser than anyone in Egypt.
What we don't hear, is that while Solomon was great at giving advice to others, he was notoriously bad at dealing with his own life issues, ultimately bringing ruin upon the kingdom.
If look closely at ourselves, we'll see that we all have this same flaw. This behavior is so common it has been given a name — "The Solomon Paradox".
Igor Grossman's research that founds the basis for this mini episode.
---

Our sponsor this week is Fracture
Visit Fracture and use the promo code "wolf" to get 10% off!!
---
The Tale of Two Wolves
A grandfather is talking with his grandson and he says there are two wolves inside of us which are always at war with each other.
One of them is a good wolf which represents things like kindness, bravery and love. The other is a bad wolf, which represents things like greed, hatred and fear.
The grandson stops and thinks about it for a second then he looks up at his grandfather and says, "Grandfather, which one wins?"
The grandfather quietly replies, the one you feed
The Tale of Two Wolves is often attributed to the Cherokee indians but there seems to be no real proof of this. It has also been attributed to evangelical preacher Billy Graham and Irish Playwright George Bernard Shaw. It appears no one knows for sure but this does not diminish the power of the parable.