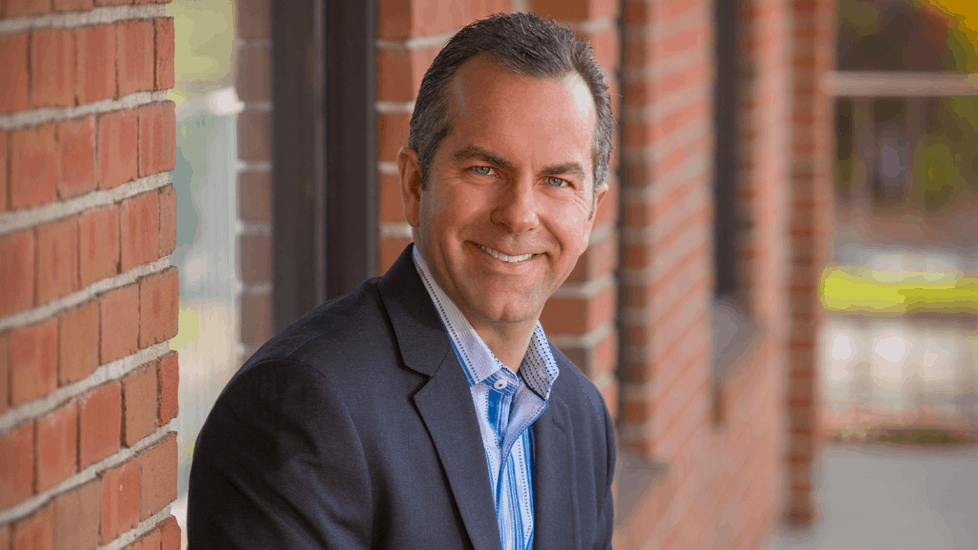 Skip Prichard is the fifth president of OCLC, a global library cooperative that supports thousands of libraries in making information more accessible and more useful to people around the world. Among Skip's many passions is his leadership insights blog where he interviews authors and thought leaders and shares his views on a number of topics. His new book is The Book of Mistakes: 9 Secrets to Creating a Successful Future.
Need help with completing your goals in 2019? The One You Feed Transformation Program can help you accomplish your goals this year.
But wait – there's more! The episode is not quite over!! We continue the conversation and you can access this exclusive content right in your podcast player feed. Head over to our Patreon page and pledge to donate just $10 a month. It's that simple and we'll give you good stuff as a thank you!
In This Interview, Skip Prichard and I Discuss…
How what you focus on grows
That he looks at everybody as a teacher
The riddle that's perplexed him throughout his life
Success is when you're filled with ambition and peace in equal measure at the same time
The mistake of accepting excuses
Built-in personal accountability
How nobody but you can work on your healing
Ok, that happened – what are you going to do about it
The microphone in our mind
Allowing temporary setbacks to become permanent failures
Having Grit
The very real pain of failure
How do you keep going through despair, failure, depression – it's resilience
Are you showing up to the people in the room intentionally?
---
Skip Prichard Links:
Calm app – Reduce your anxiety and stress and help you sleep better. Meditations for anxiety, adult bedtime stories, soothing music, calm masterclasses with may One You Feed Guests. Visit www.calm.com/wolf for 25% off a Calm Premium Subscription
The Great Courses Plus – learn more about virtually any topic – beyond the basics and even master a subject if you want to. Get a free trial with access to their entire library at www.thegreatcoursesplus.com/wolf
Quip – Check out the new kid's Quip! Now the whole family can brush using an affordable and effective Quip toothbrush Go to www.getquip.com/wolf to get your refill pack for free
---
If you liked this episode, you might also enjoy these other episodes: