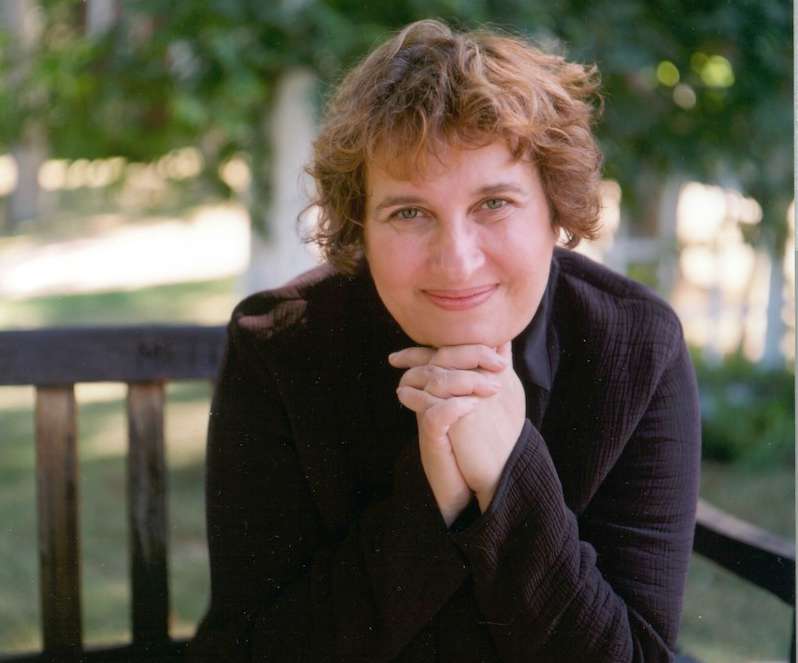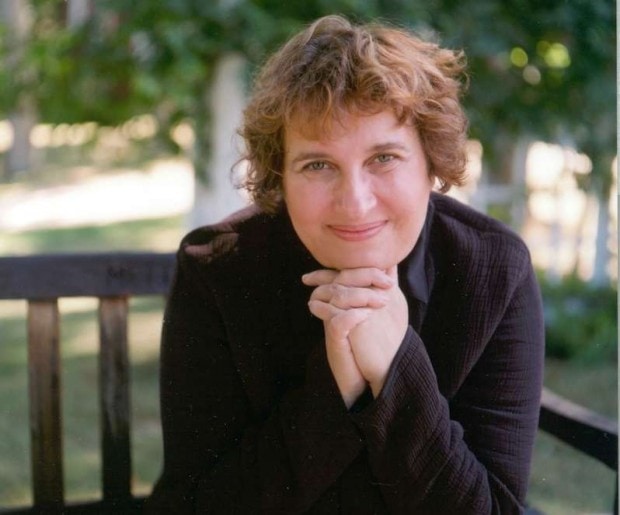 Podcast: Download

This week we talk to Sharon Salzberg about the essential question
Sharon Salzberg is one of the worlds best know Buddhist teachers and has been leading meditation retreats worldwide since 1974. She teaches both intensive awareness practice (vipassana or insight meditation) and the profound cultivation of lovingkindness and compassion (the Brahma Viharas). She is a co-founder of the Insight Meditation Society in Barre, Massachusetts and The Barre Center for Buddhist Studies.
She is the author of many books including the New York Times Best Seller, Real Happiness: The Power of Meditation: A 28-Day Program, Love Your Enemies: How to Break the Anger Habit & Be a Whole Lot Happier with Robert Thurman, Faith: Trusting Your Own Deepest Experience and Lovingkindness: The Revolutionary Art of Happiness. Sharon's latest book is Real Happiness At Work: Meditations for Accomplishment, Achievement, and Peace.
 In This Interview Sharon and I Discuss…
The One You Feed parable
Her view on Lovingkindness after teaching about it f0r 20 years
Understanding the ways that we are all connected to each other
The difference between lovingkindness and compassion
Idiot Compassion
That lovingkindness and compassion don't equate to weakness
The fundamental teaching "Everyone wants to be happy"
How it's never to late to make a change
Life lessons manifesting during meditation
Avoiding the all or nothing mindset
How nothing stays the same, especially our mindset
How the mind is naturally radiant and pure
The "visitors" that obscure our mind
How what we resist persists
The essential question to ask ourselves
Balancing repression and indulgence in our emotions
How mindfulness is sometimes called "The Place In The Middle"
The Four Noble Truths
Whether Buddhism teaches that desire is the core problem
Making decisions from a "climate of wisdom"
The joy of creation
The four types of enemies
The method for dealing with our enemies
Setting our intention for the events in our life
How motivation matters
Watching our thoughts like an elderly person watches children in a park
How the difference between happiness and misery depends on where we place our attention.
Sharon Salzberg Links