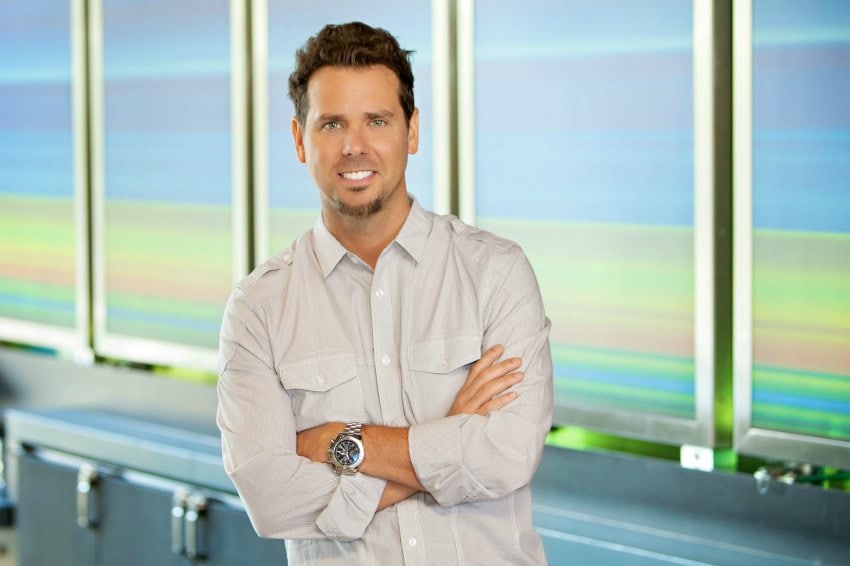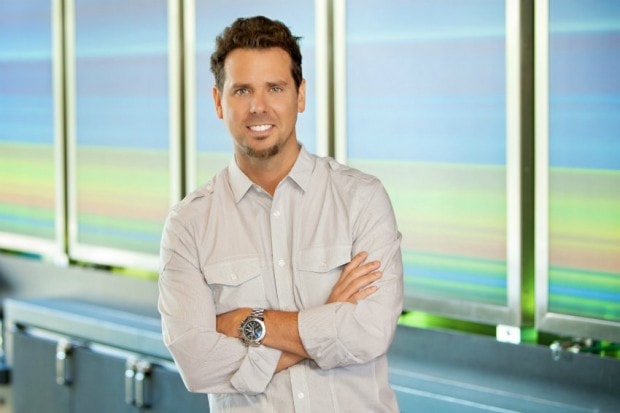 Podcast: Download

This week we talk to Scott Gornto about the stories we tell ourselves
R. Scott Gornto, is a Licensed Marriage and Family Therapist, Certified Sex Therapist and Expert on Relationships and Personal Development. Scott works with Individuals, Couples, Families, Groups and Businesses. His recent book is called: The Stories We Tell Ourselves: Stop Jumping to Conclusions. Free Yourself from Anxiety. Transform Your Relationships

In This Interview Scott and I Discuss…
The One You Feed parable.
The Stories We Tell Ourselves.
Interpreting others actions through our own filters.
Our tendency to have negative narratives about what is happening.
Living in our own movie and being the screenwriter, director and star.
Moving away from telling ourselves stories to gathering facts.
Telling ourselves more positive stories.
How much of the pain in relationships is related to false stories.
Jumping to conclusions.
How anxiety is a vacuum and our ignorance rushes in to fill the void.
Learning to sit with not knowing.
The 7 Steps of Managing Anxiety.
Accepting what you can't control.
The spectrum of awareness.
How awareness allows us to be pro-active.
That people who can't control their emotions try to control others.
How not letting other people know us leads to them making up stories about us.
Scott Gornto Links