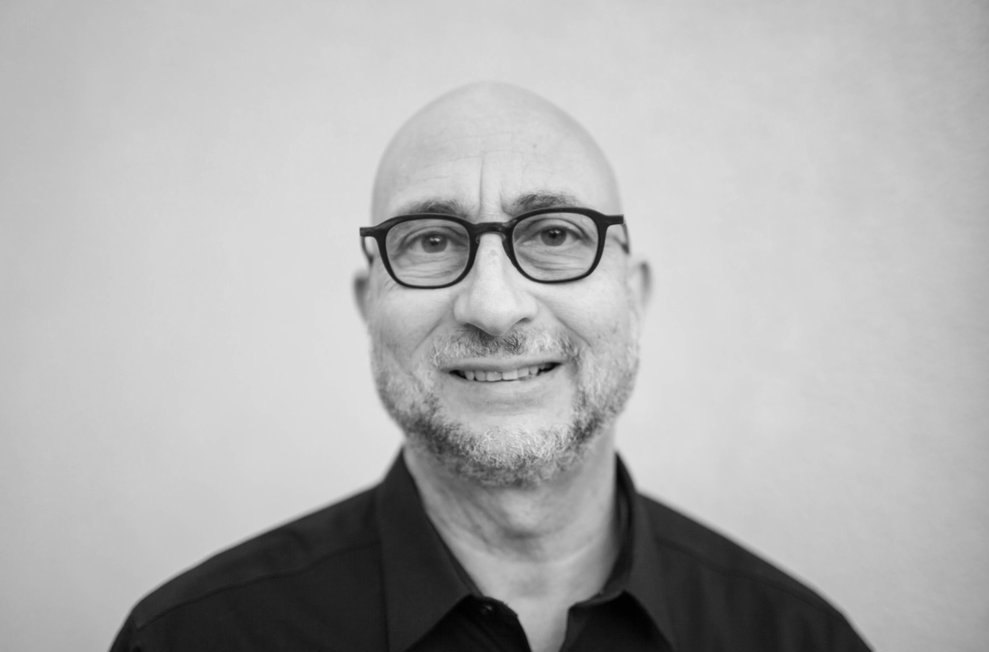 Scott Edelstein is a student of and friend to many great spiritual teachers. A longtime practitioner of both the Buddhist and Jewish traditions, he is a proponent of serious spirituality in all forms and traditions. He's a published author in many important spiritual journals and his newest book is called
The User's Guide to Spiritual Teachers.
It is so important to have a discerning eye when it comes to choosing spiritual teachers in your life but what do you actually look for, what red flags do you recognize and what is their role in your life, specifically? These questions and more are discussed and answered in this informative, wise and practical conversation.


Bombas
 INCREDIBLY comfortable socks which 
is
 reason enough to wear them but they 
ALSO
 donate a pair to a local homeless shelter for every pair that they sell get 20% off first purchase 
www.

bombas

.com/wolf
 o
ffer code WOLF
---
Fin digital assistant knows your preferences, can pay bills, email on your behalf, schedule meetings on demand, only pay for what you use, integrate with your calendar and email try it for free at 
www.fin.com/wolf
 send a couple requests for free to see if you like it
---
---
In This Interview, Scott Edelstein 

and I Discuss…
His book, The User's Guide to Spiritual Teachers
That fear is both good and bad
That spiritual teachers are human too
That enlightenment isn't some threshold to be crossed
The nature of maturation
If we pay attention, as we grow older, we grow wiser
How if you live with a belief long enough, it seems pretty commonplace
The importance of not giving someone else your power
The danger of a spiritual teacher who wants something from you or wants to make decisions for you
The importance of using your own discernment when working with spiritual teachers
What to do if you feel you can't trust yourself
Thinking of your spiritual teacher as a professor at a university
The borning nature of spiritual practice
Our addiction to control and the necessity of realizing we're not in control
The ability to change
The willingness to change
The role of spiritual teachers and personal change
Scott Edelstein Links