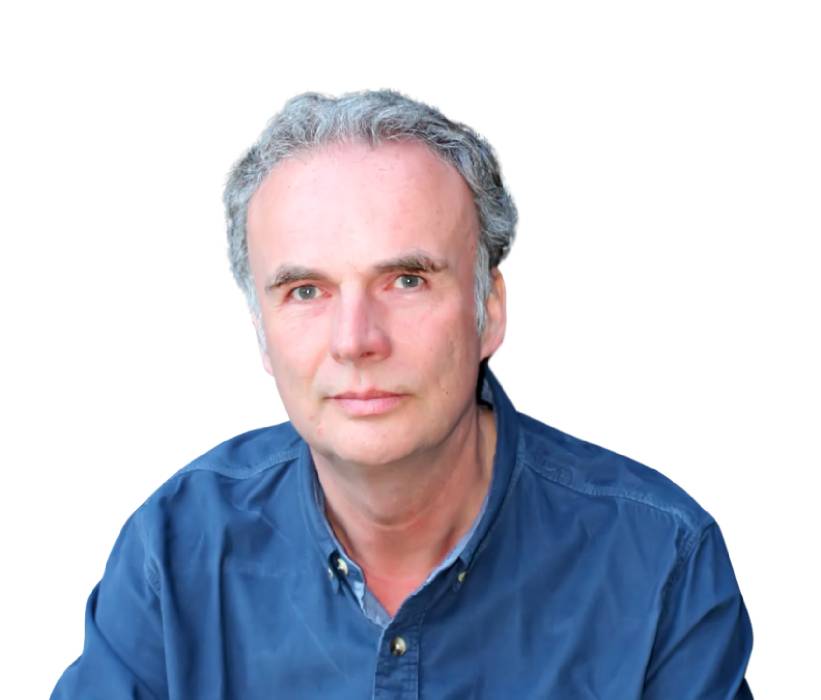 Paul Hannam has started, owned and managed a number of successful businesses and he taught business and environmental management at Oxford University. His new book is The Wisdom of Groundhog Day: How to Improve Your Life One Day at a Time. Before you jump to thinking you know what he's going to say about this – wait and listen to this episode. You'll be surprised and intrigued by his insight and recommendations based on this movie.
Need help with completing your goals in 2019? The One You Feed Transformation Program can help you accomplish your goals this year.
But wait – there's more! The episode is not quite over!! We continue the conversation and you can access this exclusive content right in your podcast player feed. Head over to our Patreon page and pledge to donate just $10 a month. It's that simple and we'll give you good stuff as a thank you!
---
In This Interview, Paul Hannam and I Discuss…
The controlled experiment of Groundhog Day (the film)
The life skill of experimentation
Investigating our behavior
Working on changing one variable at a time
Keeping a journal
Asking "what is my role in creating my mood?"
Looking inward for the answer
Making change 1 day at a time
The action of our inner life
Narrowing the spectrum of life through routine
The inner monotony
How you have everything you need to be happy now
Slowing down with mindfulness
Grounding yourself in your senses
Connecting with nature
The conditioned self
The authentic self
Conditioning, Circumstances and Our Mind
How our brain doesn't like change
The 5 characteristics of our conditioned self
Try looking at things in a new way
Trying to control our inner state
Letting go of outcomes
Paul Hannam Links
If you like this episode you will like these other episodes: