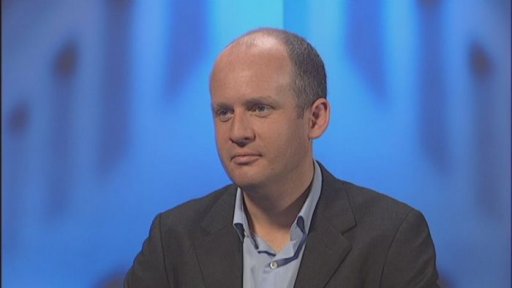 Podcast: Download

This week on The One You Feed our guest is Oliver Burkeman. Oliver is a journalist for the Guardian and the author of a wonderful book called The Antidote: Happiness for People who Hate Positive Thinking. Oliver is funny, thoughtful and articulate. I think it was a great interview.
In This Interview Oliver and I discuss…
The One You Feed parable.
Why you should ask yourself:  "What is the worst thing that could happen".
Do you have a problem right now?.
What musterbation is and why you should avoid it.
Why positive thinking isn't all it's cracked up to be.
Why focusing too much on your goals can be counterproductive.
How many wars were started in world history because somebody forgot their coffee in the AM.
What pop songs can Oliver not get out of his head.
Why positive thinking abhors a mystery.
 Oliver Burkeman Bio:
Oliver Burkeman is a  writer for The Guardian and he is based in Brooklyn, New York. His  new book The Antidote: Happiness for People Who Can't Stand Positive Thinking explores the upsides of negativity, uncertainty, failure and imperfection. Each week inThis Column Will Change Your Life  he writes about social psychology, self-help culture, productivity and the science of happiness, and makes unprovoked attacks on The Secret.

Oliver Burkeman Links: