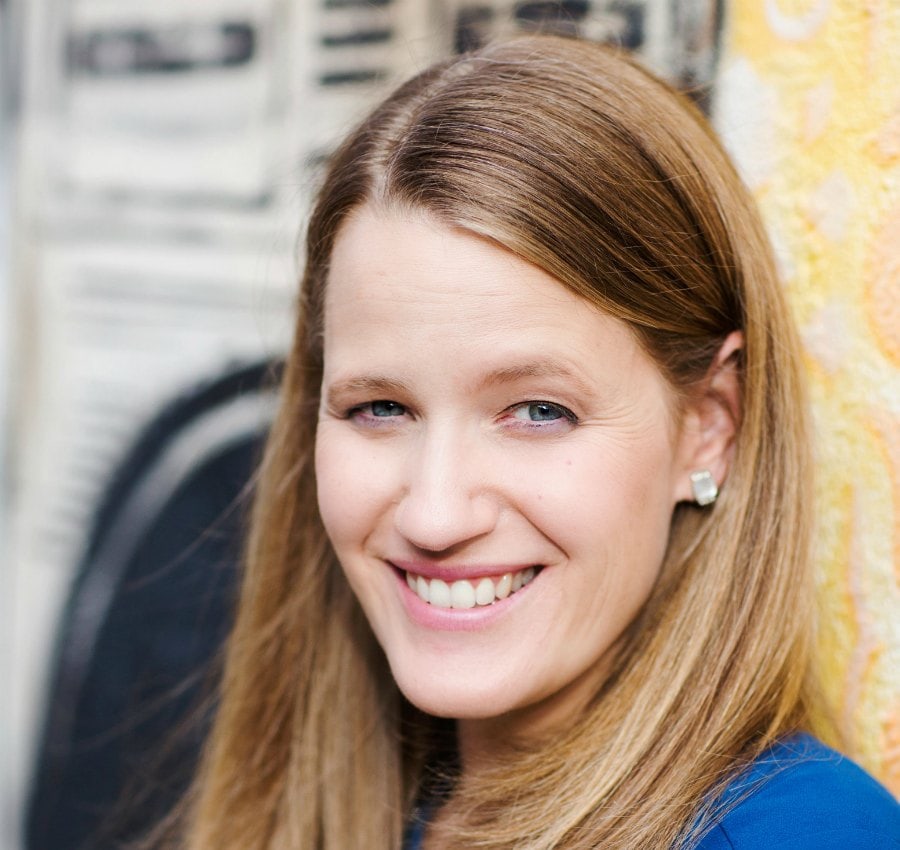 This week we talk to Melody Warnick, a freelance journalist for more than a decade, she has written for Reader's Digest, O: The Oprah Magazine, Redbook, The Atlantic's CityLab, and dozens of other publications. She is the author of This Is Where You Belong: The Art and Science of Loving the Place You Live. How we come to feel at home in our towns and cities is what Warnick sets out to discover in This Is Where You Belong. She dives into the body of research around place attachment—the deep sense of connection that binds some of us to our cities and increases our physical and emotional well-being—then travels to towns across America to see it in action.
Need help with completing your goals in 2019? The One You Feed Transformation Program can help you accomplish your goals this year.
But wait – there's more! The episode is not quite over!! We continue the conversation and you can access this exclusive content right in your podcast player feed. Head over to our Patreon page and pledge to donate just $10 a month. It's that simple and we'll give you good stuff as a thank you!
In This Interview, Melody Warnick and I Discuss…
The One You Feed parable
Moving often
Liking where you live
Committing to where you are and making the best of it
The difference between people who are movers, stuck and rooted
Always thinking happiness is "out there" somewhere
Why walking more helps you love where you live
What is your Walk Score
Each town is different to each person depending on perspective- there is no objective town
Where would you take visitors in your town?
Taking advantage of the things your town offers
The paradox of choice
How important nature is in feeding your good wolf and loving where you live
Buying local
The power of "weak ties"
---
Melody Warnick Links: