Podcast: Download

This week we talk to Matthew Quick about mental health
Our guest this week is Matthew Quick. He is here for his second visit to The One You Feed.
He is the New York Times bestselling author of The Silver Linings Playbook, which was made into an Oscar-winning film; as well as many other novels. His work has been translated into more than thirty languages, received a PEN/Hemingway Award Honorable Mention, was an LA Times Book Prize finalist, a New York Times Book Review Editors' Choice, and selected by Nancy Pearl as one of Summer's Best Books for NPR.
His latest book is called Every Exquisite Thing
 Our Sponsor this Week is Casper Mattress
Visit casper.com/wolf and use the promo code "wolf" to get $50 off!!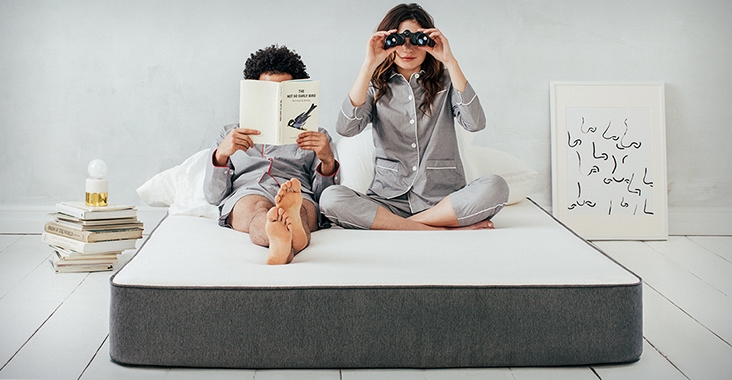 In This Interview, Matthew Quick and I Discuss…
The One You Feed parable

Short term pleasure versus long term gain

Imposter Syndrome
Thinking that money and fame will create happiness
Removing the stigma of mental health

Intrinsic vs extrinsic goals

What drives us

The voice of depression

Finding the middle ground between rebellion and conformity

The power of literature to allow us to see different worlds and possibilities

How sometimes quitting is the right approach

Parental understanding 

How his father thought he was crazy to leave a job to become a writer

The pressure to be someone that everyone else wants you to be
Letting our children be who they are
How lonely people need to find each other
How we need music and art to rally around
Social anxiety and depression
The role of mental health in creating art
The artist as the canary in the coal mine
How being adjusted to a sick society is not healthy
How do we know if we are artistic, mentally ill or just different
Affecting an air of superiority over "normal" people
Not better, just different
How people with mental health issues have different needs
Whether the stigma of mental health is lessening
The battle to be our authentic, true selves
Matthew Quick Links