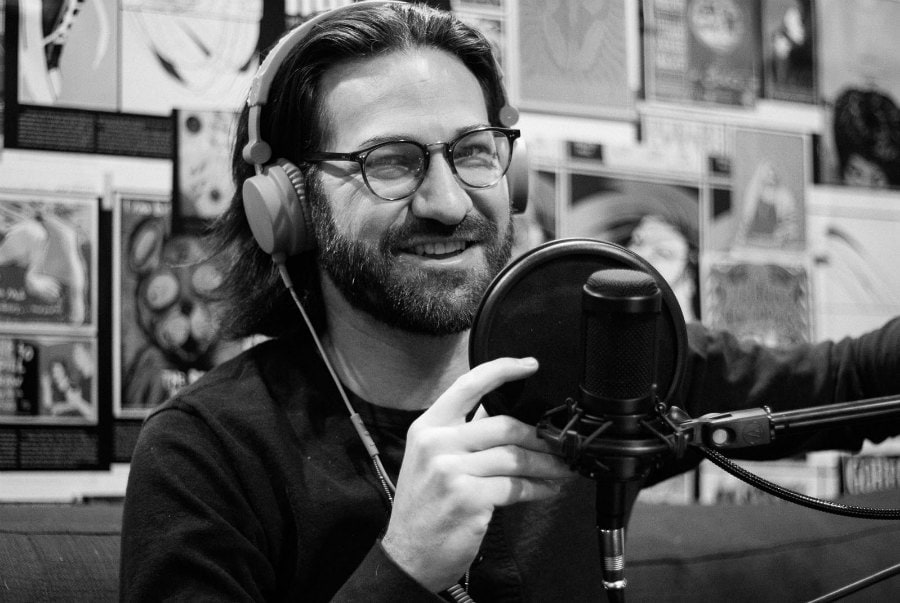 Podcast: Download

This week we talk to Mark Shapiro about being authentic
Mark Shapiro is a former marketing director at Showtime Networks Inc., Mark left his six-figure corporate job after 12 years and is on a mission to bring more of what's real & authentic to the world. He is the founder of AreYouBeingReal.com, the Host of The One & Only Podcast, and a heralded transformational trainer, coach, and speaker.
In This Interview, Mark Shapiro 

and I Discuss…
His podcast, The One and Only
What "authenticity" means to him
What it means to live "authentically"
Why authenticity is important
How focusing on authenticity can build confidence, liberate you and fulfill you
How living authentically can bring huge value to the world
That it can be hard not to live authentically
His choice to leave corporate America
People who are not afraid to be themselves
People who are afraid to be themselves
How living in alignment with your core values can contribute to living authentically
That we're either growing or we're dying
To always keep the door open to growth and redefining who we are
How to remain flexible to new ideas as we age
That though we don't like to be uncomfortable, it's rewarding when we take smart risks and try something new
How setting goals and being held accountable supports living outside our comfort zones
Doing the thing that scares you the most first thing in the day
The questions we can ask ourselves to see if we're living authentically
Mark Shapiro Links
A grandfather is talking with his grandson and he says there are two wolves inside of us which are always at war with each other. 
One of them is a good wolf which represents things like kindness, bravery and love. The other is a bad wolf, which represents things like greed, hatred and fear.
The grandson stops and thinks about it for a second then he looks up at his grandfather and says, "Grandfather, which one wins?"
The grandfather quietly replies, the one you feedThe Tale of Two Wolves is often attributed to the Cherokee indians but there seems to be no real proof of this. It has also been attributed to evangelical preacher Billy Graham and Irish Playwright George Bernard Shaw. It appears no one knows for sure but this does not diminish the power of the parable.
This parable goes by many names including:
The Tale of Two Wolves
The Parable of the Two Wolves
Two Wolves
Which Wolf Do You Feed
Which Wolf are You Feeding
Which Wolf Will You Feed
It also often features different animals, mainly two dogs.