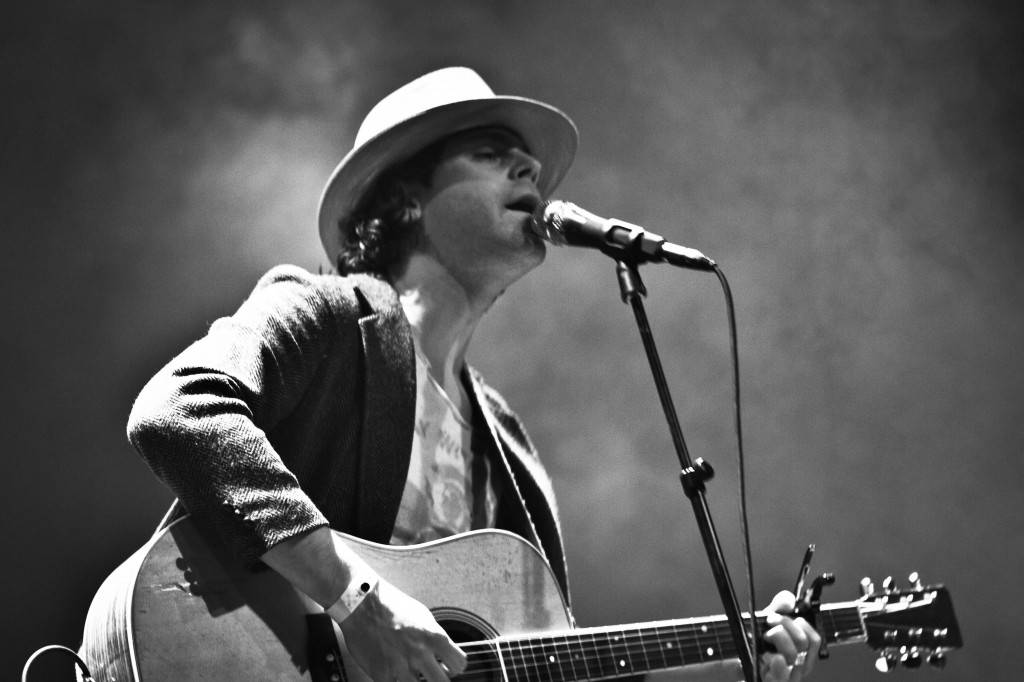 Podcast: Download

This week on The One You Feed we have Langhorne Slim.
Langhorne Slim is a singer/songwriter who is originally from Pennsylvania. He has been celebrated by numerous press outlets. Rolling Stone praised his latest record "The Way We Move" as "damn near perfect," while The Guardian proclaimed the band as "one of the greatest live acts." Additionally, Entertainment Weekly called Langhorne Slim "your next obsession," and The New Yorker described him as having "Leadbelly's gift for storytelling and Dylan's ability to captivate crowds."
We caught Langhorne as he was moving from one town to the other and preparing for his next appearance on the Conan O'Brien show.
In This Interview Langhorne and I discuss…
The One You Feed parable.
How two old Jewish men fed his good wolf.
How important music is.
How you can't serve two gods at once.
His new-found sobriety.
How alcohol can keep us from being real and raw.
Facing life without a protective barrier.
His moms favorite song.
How to get the best stuff out of us and into the world.
What the first song he learned to play on guitar was.
How he got on the Conan O'Brien show
Langhorne Slim Links
Langhorne Slim homepage
Langhorne Slim You Tube Mix