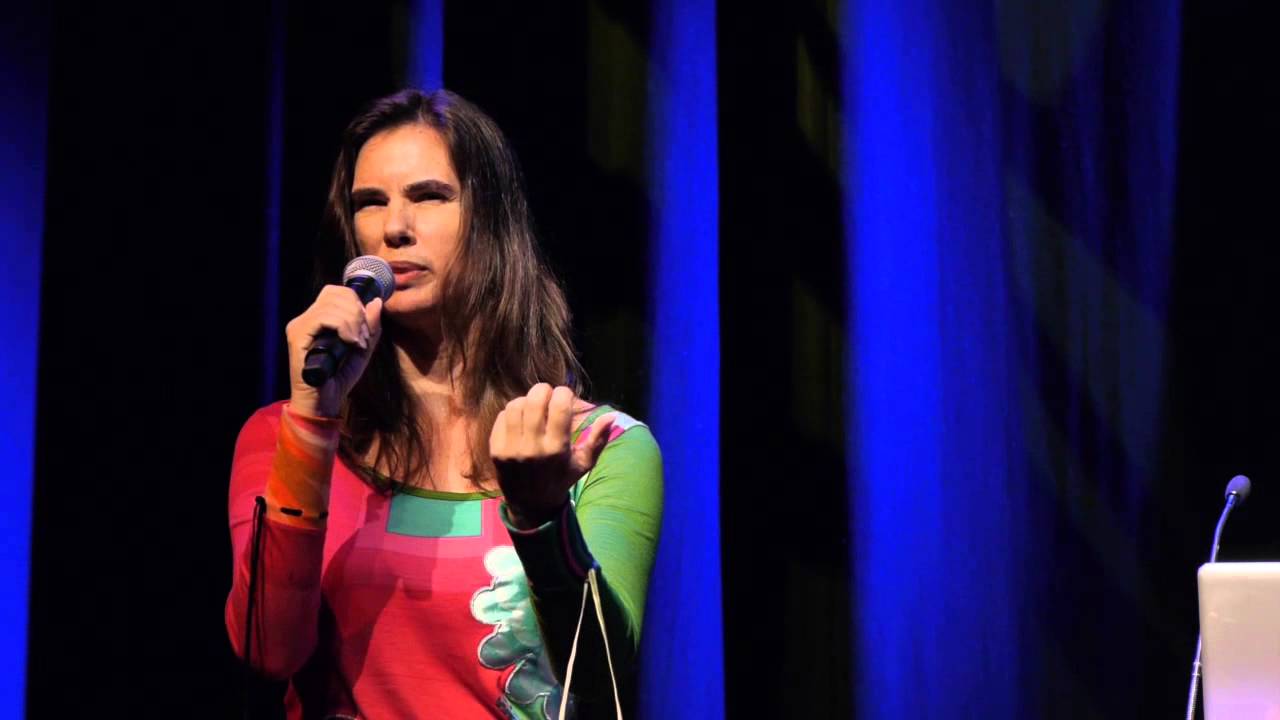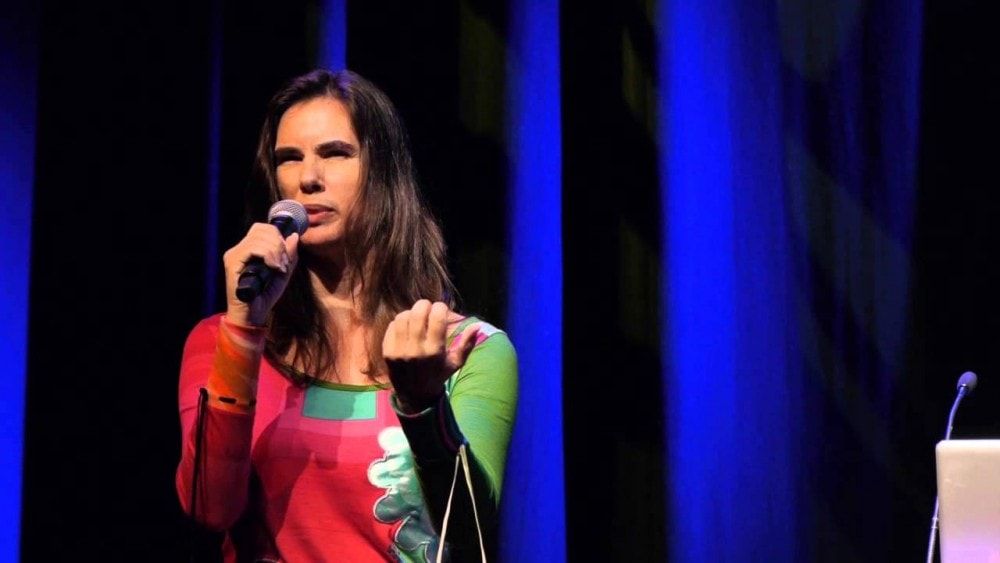 Podcast: Download

This week we talk to Kristin Neff about self compassion
Kristin Neff is a self-compassion researcher, author, and Associate Professor at the University of Texas at Austin. She got her Ph.D. at the University of California at Berkeley in 1997 in the field of moral development.
While doing her post-doctoral work she decided to conduct research on self-compassion – a central construct in Buddhist psychology and one that had not yet been examined empirically.

In addition to her pioneering research into self-compassion, she has developed an 8-week program to teach self-compassion skills. The program, co-created with her colleague Chris Germer, affiliated with Harvard Medical School, is called Mindful Self-Compassion. Her book, Self-Compassion: The Proven Power of Being Kind to Yourself was recently released in paperback.
She and her family were recently featured in the documentary and book called The Horse Boy.
In This Interview, Kristin and I Discuss…
The One You Feed parable
The difference between self-esteem and self-compassion
What self compassion is
The research on self-compassion and its benefits
How self-compassion increases motivation
The more self-compassionate you are, the less afraid of failure you are
How self-compassion reduces performance anxiety
The three pillars of self-compassion
Learning to soothe and comfort ourselves
Remembering that all people struggle and suffer
The damaging psychological effects of isolation
Learning to turn towards our own pain in order to work with it
How to practice self-compassion
Learning to talk to ourselves like we would a friend
How indulgence is not compassion
Fierce compassion
The slippery slope from self-compassion and self-pity
The source of suffering
Accepting that life is difficult
Learning to accept her sons autism
Kristin Neff Links