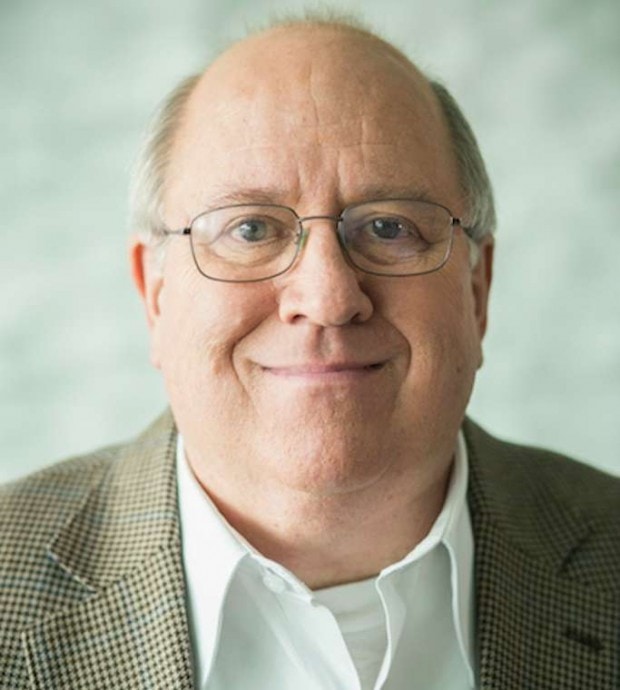 Podcast: Download
This week we talk to Kerry Patterson
Kerry Patterson is the four-time New York Times best-selling co-author of Crucial Conversations, Crucial Accountability, Influencer, and Change Anything.
He received his doctorate from Stanford. He has been featured in more than 150 print and radio programs, including MSN Career Builder, and CNN. He is also the co-founder of VitalSmarts, an innovator in corporate training and leadership development. He is a recipient of the Mentor of the Year Award and the 2004 William G. Dyer Distinguished Alumni Award from Brigham Young University.
In This Interview Kerry and I Discuss…
The One You Feed parable.
What a crucial conversation is: stakes are high and emotions are strong.
What is happening in the brain during conversations that are emotional.
The role of the amygdala.
How moving from anger to curiosity helps defuse tense conversations.
The one question we should ask ourselves before entering any disagreement.
The stages of handling crucial conversations.
The power of establishing mutual purpose.
What "mastering our stories" means.
The best way to hold others accountable.
How to make others feel safe during difficult conversations.
How politics today models how to not handle crucial conversations.
Taking the time to stop the conversation and make others feel safe again.
Finding "a third way"
Finding the courage to enter difficult conversations.
How conflict can lead to deeper, better relationships.
What's happening when we fail to make desired changes.
The Willpower Trap.
The critical role of environment in driving our behavior.
How to stay on track over the long term.
Preparing for setbacks.
What vital behaviors are.
Turning accomplices into friends.
Kerry Patterson Links