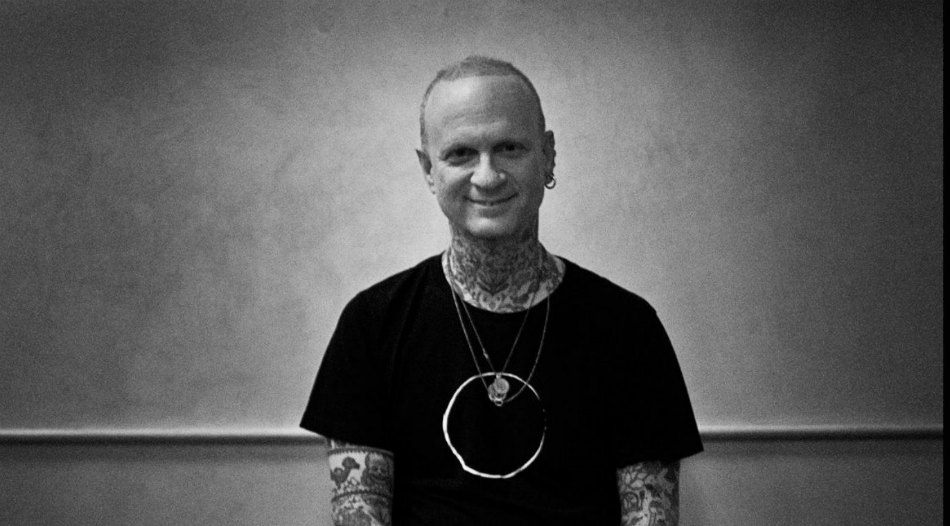 Josh Korda is the guiding teacher of Dharma Punx in NYC and a fully empowered Buddhist teacher in the Against the Stream lineage. He has led numerous online and residential retreats and is also widely known for his podcast and as an author. His new book is called 
Unsubscribe: Opt Out of Delusion, Tune in to Truth
. In this conversation with Eric, he talks about how to make changes in your life and he bases much of what he has to say on this topic on his Buddhist principals and own life experience. It's a comprehensive look at how we as humans can experience the impermanence of life. Since we all face this impermanence, it's a pretty important thing to grow more skillful in the way we interact with it.


Visit oneyoufeed.net/transform to learn more about our personal transformation program.
The Great Courses Plus app streaming service where you can learn anything that interests you. Feed your curiosity. Feed your good wolf. thousands of lectures and lessons on human behavior, history, science, cooking, photography, drawing Get a full month of unlimited access for free 
www.thegreatcoursesplus.com/wolf
LinkedIn worlds largest professional network 70% of the workforce is already there – not just those looking for jobs. A new hire is made every 10 seconds using LinkedIn 
www.linkedin.com/wolf
 $50 off first job post
Blinkist
 read or listen to thousands of nonfiction book summaries all on your phone in under 15 minutes 
www.

blinkist

.com/wolf
to start your free trial or get 3 months off your yearly plan
In This Interview, Josh Korda 

and I Discuss…
How he deals with his depression
Western mindfulness practice
How it's not about always accepting or settling for toxic circumstances
How it's not about always running away from healthy yet difficult circumstances
The wisdom to know what to do with difficulty in the moment
How to make significant life changes (based on his experience doing just that)
Being willing to set boundaries
Making change by talking harshly oneself only creates stress and you then associate the stress with the goal itself and you begin to procrastinate
How our inner critic makes us want to avoid the very things we want to grow into
Thought arrives after feeling and impulses
Ways to change behavior without relying on thought
"Corrective emotional response"
The importance of an empathetic, safe therapist in effective therapy
Josh Korda Links

A grandfather is talking with his grandson and he says there are two wolves inside of us which are always at war with each other. 
One of them is a good wolf which represents things like kindness, bravery and love. The other is a bad wolf, which represents things like greed, hatred and fear.
The grandson stops and thinks about it for a second then he looks up at his grandfather and says, "Grandfather, which one wins?"
The grandfather quietly replies, the one you feed 
The Tale of Two Wolves is often attributed to the Cherokee indians but there seems to be no real proof of this. It has also been attributed to evangelical preacher Billy Graham and Irish Playwright George Bernard Shaw. It appears no one knows for sure but this does not diminish the power of the parable.
This parable goes by many names including:
The Tale of Two Wolves
The Parable of the Two Wolves
Two Wolves
Which Wolf Do You Feed
Which Wolf are You Feeding
Which Wolf Will You Feed
It also often features different animals, mainly two dogs