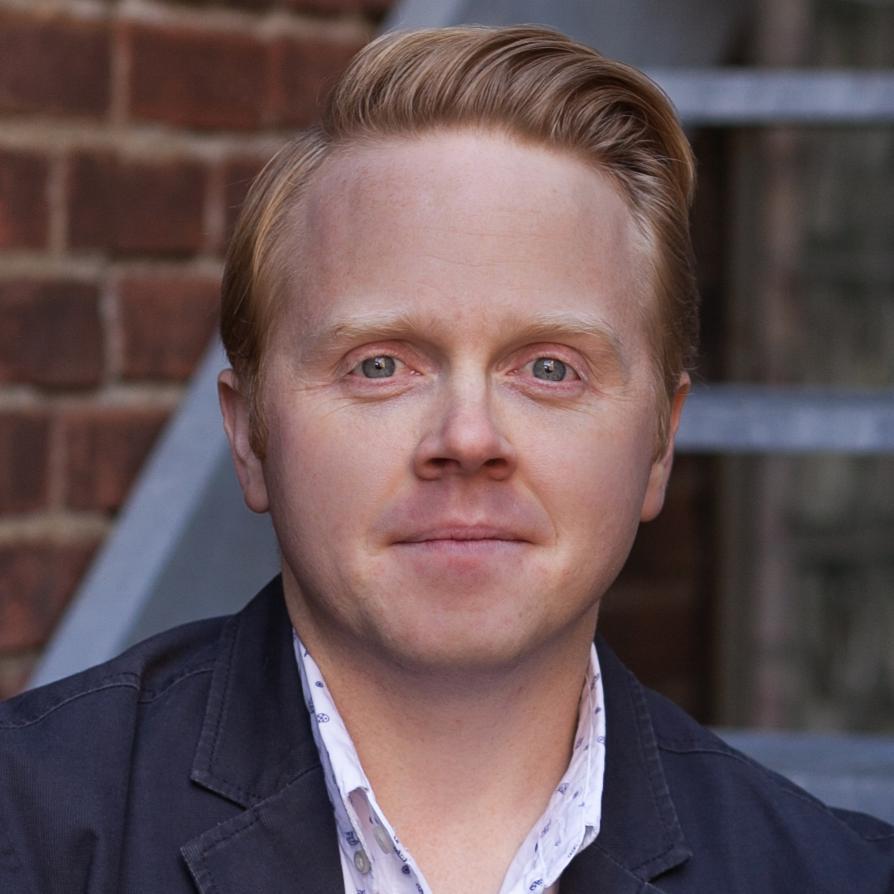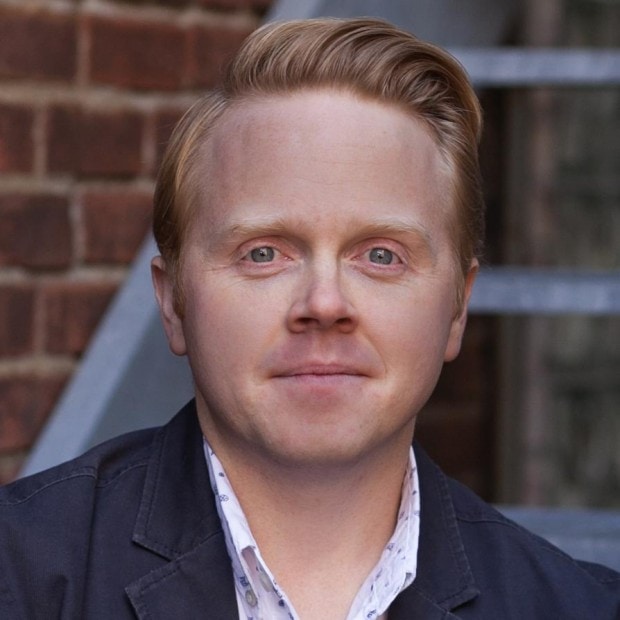 Podcast: Download

This week we talk to Jeff Goins about The Art of Work
Jeff Goins is a full-time writer who lives just outside of Nashville, Tennessee, with his wife, son, and border collie. He has authored four books and frequently speaks on writing, creativity, and making a difference. His website, Goinswriter.com, has been visited by more than four million people from all over the world.
His latest book is called The Art of Work
Our Sponsor this Week is Emeals.
Try eMeals risk free for 14 days. Head to EMEALS.COM to sign up today—it only takes a few minutes to solve your dinnertime dilemma. Simply choose a food style and you'll be ready to experience the power of planning with your 14-day free trial.With eMeals, you'll never again have to ask yourself, "what's for dinner." That's EMEALS.COM (Remember to tell them you heard about them from us when you check out.)
In This Interview Jeff and I Discuss…
The One You Feed parable
The fixed and growth mindsets
Choosing between being a victim and a victor
The secret to an extraordinary life
Finding your calling
How for most people finding their calling is a roundabout process
How hidden in our obstacles and challenges often lie our purpose
Learning to take the next step
Using the surprises and setbacks we encounter for the good
Walking the path of your life
That difficulties are a prerequisite to a meaningful life
How mentors come in many forms and multiple people
Accidental apprenticeships
How no one gets changed by an idea, it takes action along with the idea
Not dreaming but doing
How the work always comes before we feel ready
Learning to lead our lives as stories versus plans
How decisions reveal opportunity
That clarity often comes with action
The myth of "making the leap"
Building bridges instead of making the leap
The value of small steps instead of huge jumps forward
Learning to not despise small beginnings
How we can't control outside events, but we can control how hard we work.
Outworking the lazy and outlasting the lucky
Jeff Goins Links