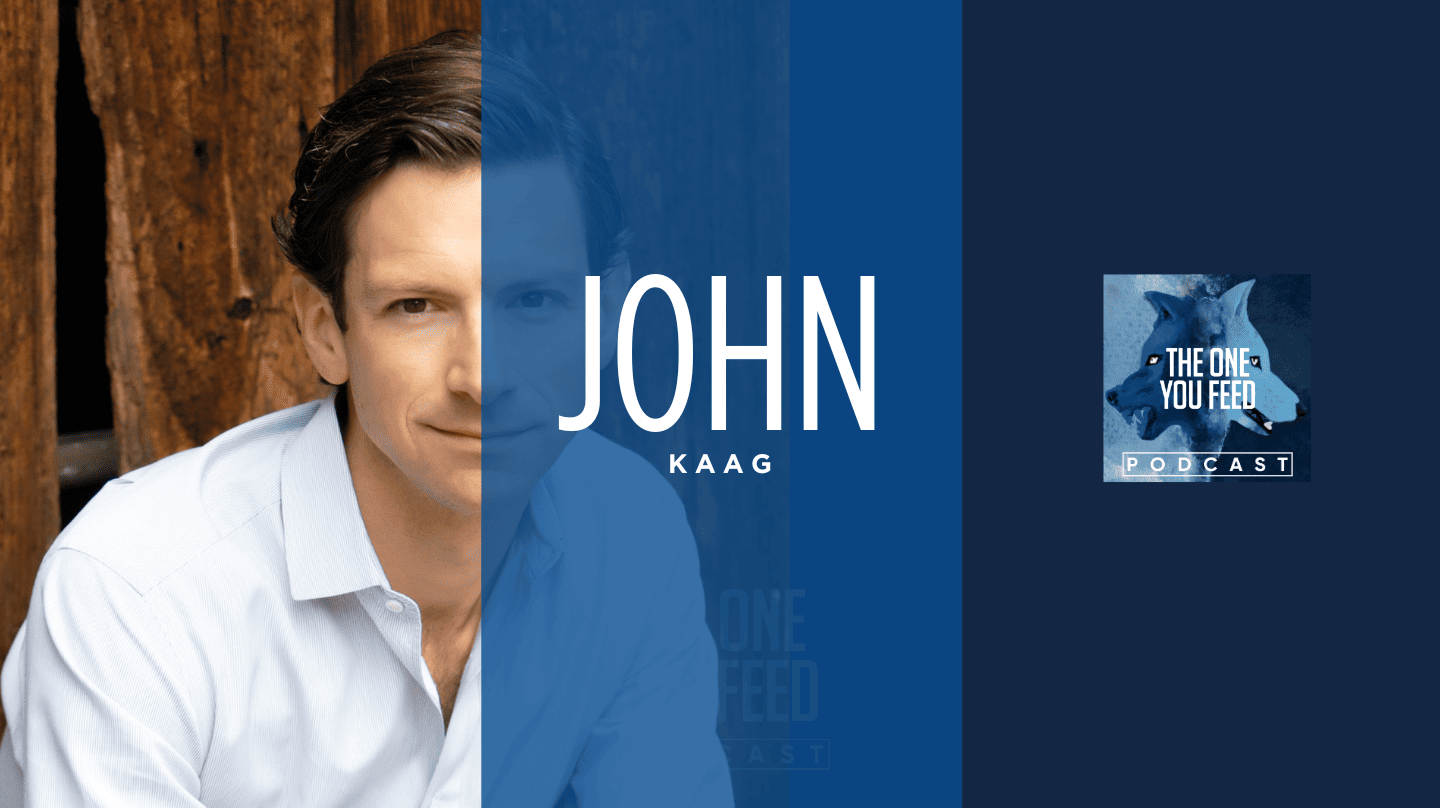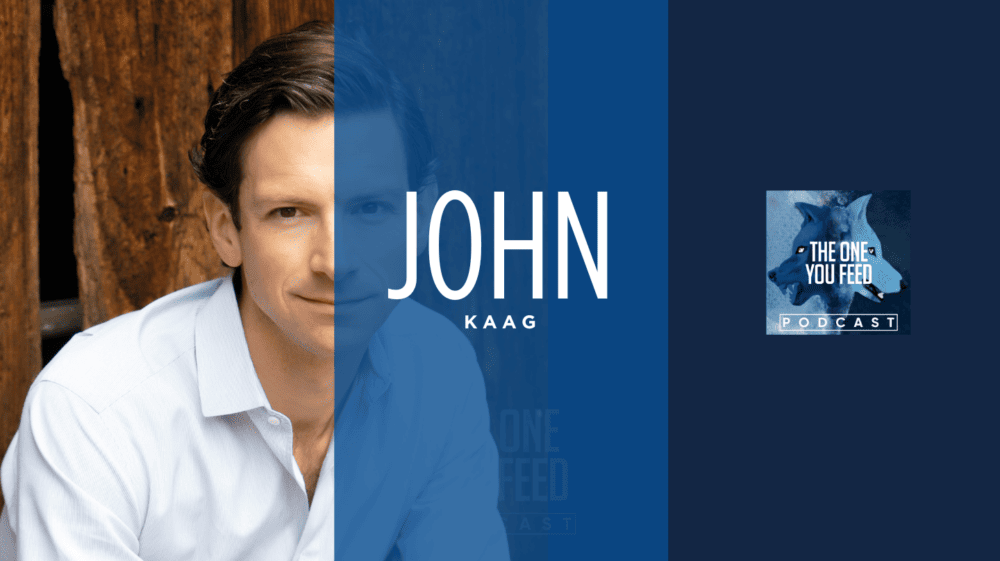 In August, Ralph De La Rosa and Eric will be offering an in-person "Awakening In The Outdoors" retreat at the beautiful Kripalu Center. During these 5 days together, you'll enjoy easy hikes, outdoor meditations, insightful workshops, and lively discussions. Our goal is for you to walk away feeling restored, with a firm awareness of new resources, and revitalized through the gifts nature holds for us. To learn more and sign up, click here.
John Kaag is a renowned philosopher and author who brings fresh insights into the timeless wisdom of Henry David Thoreau. With impressive academic achievements under his belt, including teaching writing at Harvard and serving as a professor at UMass Lowell, John possesses a unique perspective on Thoreau's philosophy regarding work and intentional living. Drawing inspiration from his own life's journey and the challenges of balancing personal fulfillment with professional obligations, John invites us to explore new ways of finding meaning and purpose in their work.
In this episode, you will be able to:
Explore how seeking purpose and meaning in your work enhances overall fulfillment
Learn from Thoreau's ideals on the balance between work, personal development, and conscious living
Shift your relationship with work by placing emphasis on your core values and beliefs
Embrace a simpler lifestyle that fosters a sense of satisfaction unencumbered by material expectations
Engage in continuous self-discovery to refine your values and manifest a rich, authentic life.
John Kaag is an American philosopher and Professor of philosophy at the University of Massachusetts Lowell. Kaag specializes in American philosophy and is the Donohue Professor of Ethics and the Arts at UMass Lowell, External Professor at the Santa Fe Institute, Advisor at Outlier.org and the author of Sick Souls, Healthy Minds: How William James Can Save Your Life, American Philosophy: A Love Story, Hiking with Nietzsche: On Becoming Who You Are, and co-author of Henry at Work: Thoreau on Making a Living. Kaag's writing has been published in the New York Times, Wall Street Journal, Aeon, Fast Company, The Paris Review, Harper's Magazine, and more.