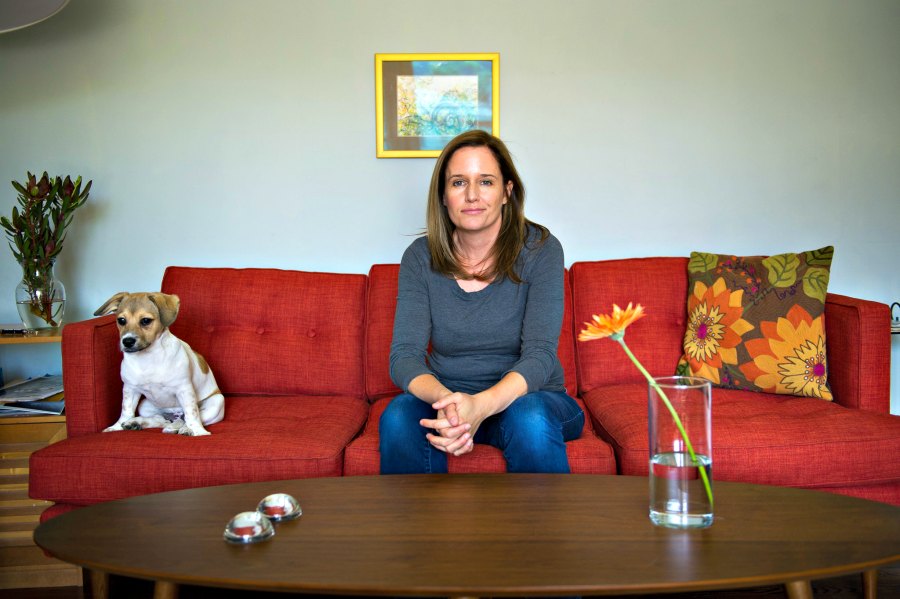 Podcast: Download

This week we talk to Heather Havrilesky
Heather Havrilesky writes the popular advice column Ask Polly for New York Magazine's The Cut. She is the author of the memoir Disaster Preparedness and the new advice book How to Be a Person in the World. She writes The Best Seller List column for Book Forum and has written for The New Yorker, The New York Times Magazine, The Atlantic, Esquire, The Los Angeles Times, NPR's All Things Considered, and many other publications.
In This Interview,

Heather Havrilesky and I Discuss…
The Wolf Parable
Her book, How to Be a Person in the World
Coming to peace with your flaws
Finding a place within yourself where who you are is enough
What a beautiful life is to her
How she is constantly checking and rebalancing areas of her life
The serenity prayer
"Is the juice worth the squeeze?"
That touching the same flame can be dangerous to some people
Seeing your life as a series of problems instead of a patchwork of things to savor
That there isn't an objectively "good way to be"
How people are far more complex than we give them credit for
The question of "does it serve you" is a good one to ask yourself in relationships
Not knowing how to get below the surface with people
How she has finally learned to relax around other people
That people are trapped in their head
To not beat yourself up for falling into the same "pot holes" over and over
Heather Havrilesky Links
A grandfather is talking with his grandson and he says there are two wolves inside of us which are always at war with each other. 
One of them is a good wolf which represents things like kindness, bravery and love. The other is a bad wolf, which represents things like greed, hatred and fear.
The grandson stops and thinks about it for a second then he looks up at his grandfather and says, "Grandfather, which one wins?"
The grandfather quietly replies, the one you feedThe Tale of Two Wolves is often attributed to the Cherokee indians but there seems to be no real proof of this. It has also been attributed to evangelical preacher Billy Graham and Irish Playwright George Bernard Shaw. It appears no one knows for sure but this does not diminish the power of the parable.
This parable goes by many names including:
The Tale of Two Wolves
The Parable of the Two Wolves
Two Wolves
Which Wolf Do You Feed
Which Wolf are You Feeding
Which Wolf Will You Feed
It also often features different animals, mainly two dogs.