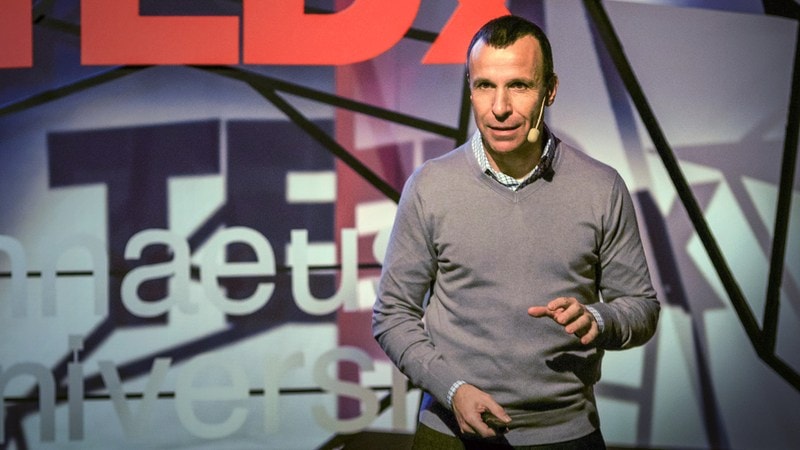 Podcast: Download

This week we talk to Guy Winch about emotional first aid
Guy Winch, Ph.D., is a licensed psychologist, keynote and TED speaker, and author whose books have been translated into twenty languages. His most recent book is Emotional First Aid: Healing Rejection, Guilt, Failure, and Other Everyday Hurts .
The Squeaky Wheel: Complaining the Right Way to Get Results, Improve Your Relationships and Enhance Self-Esteem  was published in January 2011. His TED Talk, Why We All Need to Practice Emotional First Aid, has been viewed over 2.5 million times and is rated among the top 5 most inspiring talks on TED.com.
Dr. Winch received his doctorate in clinical psychology from New York University in 1991 and completed a postdoctoral fellowship in family and couples therapy at NYU Medical Center. He has been working with individuals, couples and families in his private practice in Manhattan, since 1992. He is a member of the American Psychological Association.
Dr. Winch also writes the popular Squeaky Wheel Blog on Psychology Today.com, and blogs for Huffington Post.

In This Interview, Guy Winch and I Discuss…
The One You Feed parable
Emotional First Aid: What it is & how to apply it in your life
How to triage small emotional wounds
Building emotional resiliency
That treating emotional wounds when they are small can prevent them from escalating into larger ones later
How to treat the emotional wound of rejection
How to improve low self esteem
The dangers of rumination: stewing vs. doing
What to do when caught in a place of rumination
The difference between rumination and trying to figure something out
Building self compassion
The detective mindset vs. a harmful, self critical mindset
The research Guy Winch is currently working on that's got him really excited
Guy Winch Links