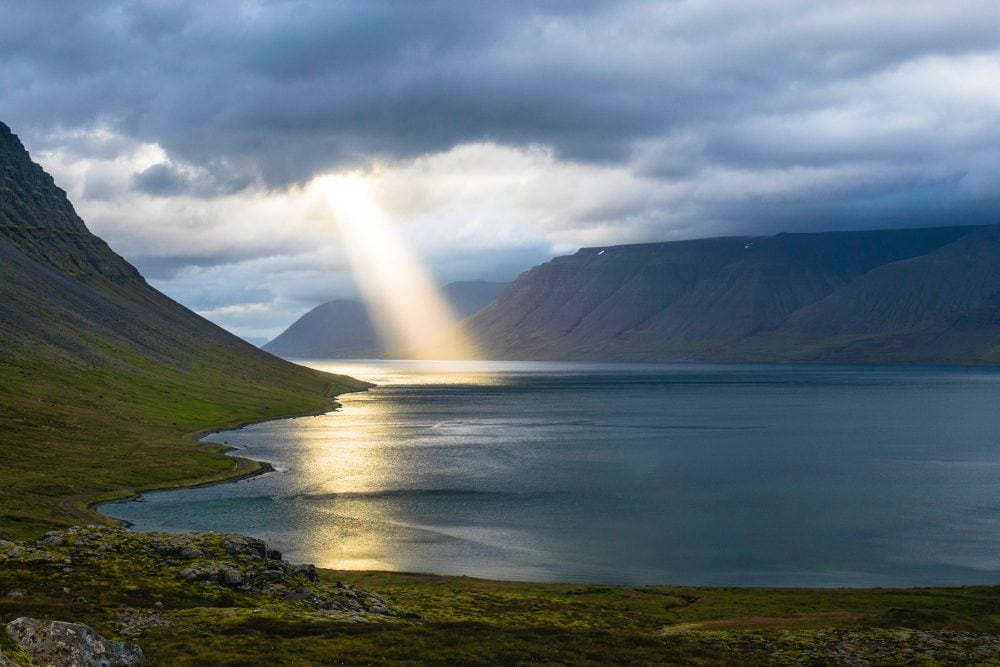 Mini Episode: God and the 12 Steps
Many people could benefit from a 12 Step program to help handle their addictions but the issue of not believing in God can be a real blocker for them. I discuss a way to use 12 Step programs while not believing in God.
If you like these mini episodes donate to our Patreon campaign and get an extra mini episode per month.