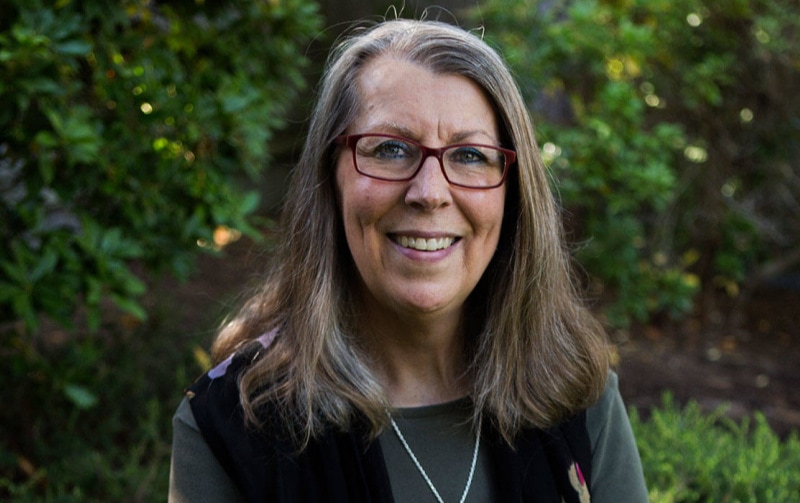 Donna Cameron has spent her career working with non-profit organizations and causes as an executive, consultant, a trainer and a volunteer. She has published many articles and in 2011, she co-authored a book with Kristen Leathers called One Hill, Many Voices: Stories of Hope and Healing. In this interview, Donna and Eric discuss her book, A Year of Living Kindly: Choices That Will Change Your Life and the World Around You, which was recently named as a finalists for the 2019 Montaigne Medal and also the Foreward Indie award. Her book has also earned a Gold Medal in the Independent Publisher awards and was named one of the "Best Books of 2018" by Kirkus Reviews. You'll hear insights into what it means, feels like and looks like to live kindly and your perspective on kindness will be broadened and enriched – possibly even changed – as a result.
**Spiritual Habits Workshop – Enrollment ends 4/21/19! There's still time to discover how spiritual habits connect you back to your deepest, truest self. Learn how to put personalized Spiritual Habits to work in your life in a special, one-time program with Eric and a small group of listeners. Click here for more information: thespiritualhabit.com
Need help with completing your goals in 2019? The One You Feed Transformation Program can help you accomplish your goals this year.
But wait – there's more! The episode is not quite over!! We continue the conversation and you can access this exclusive content right in your podcast player feed. Head over to our Patreon page and pledge to donate just $10 a month. It's that simple and we'll give you good stuff as a thank you!
In This Interview, Donna Cameron and I Discuss…
That incivility is contagious
That kindness is contagious
Listening for the missed note instead of the music
Playing "Gotcha" in the way you look at life
The negativity bias
The power of kindness
The difference between nice and kind
Her year of living kindly and blogging about it
Quantifying the benefits of kindness
Being indifferent and still being nice
How you can't be indifferent and still be kind
That it takes courage to be kind, it doesn't take courage to be nice
Extending yourself beyond what is comfortable
Caring, making an effort without worrying about getting anything in return
The chasm between kindness and unkindness
Not being unkind doesn't mean that you are being kind
Keeping score and being kind
That when we say yes to one thing means we're saying no to something else
The health business of kindness
How kindness alleviates social anxiety
Employing curiosity instead of judging people – "I wonder what's going on in their lives?"
Various kindness practices
Practicing a pause
Asking yourself "What is the kind response here?"
Receiving graciously as an act of kindness
---
Donna Cameron Links:
Robinhood is an investing app that allows you to buy and sell stocks, EFTs, Options, and Cryptos all commission free at any level. All it takes to do so is 4 taps in the app on your smartphone so it makes investing easy for beginners and experienced people alike. For The One You Feed listeners, you can get a free stock like Apple, Ford, or Sprint to help you build your portfolio by going to youfeed.robinhood.com
Quip has guiding features that are a built-in support system for better brushing and it's an affordable $25 www.getquip.com/wolf get your first refill pack for free
The Great Courses Plus offers thousands of courses in virtually any topic and you can listen on demand anywhere. Get a FREE trial and lock into their lowest price of $10 per month (50% off the regular price!) when you sign up for a 3-month plan thegreatcoursesplus.com/wolf
---
If you liked this episode with Donna Cameron, you might also enjoy these other episodes: