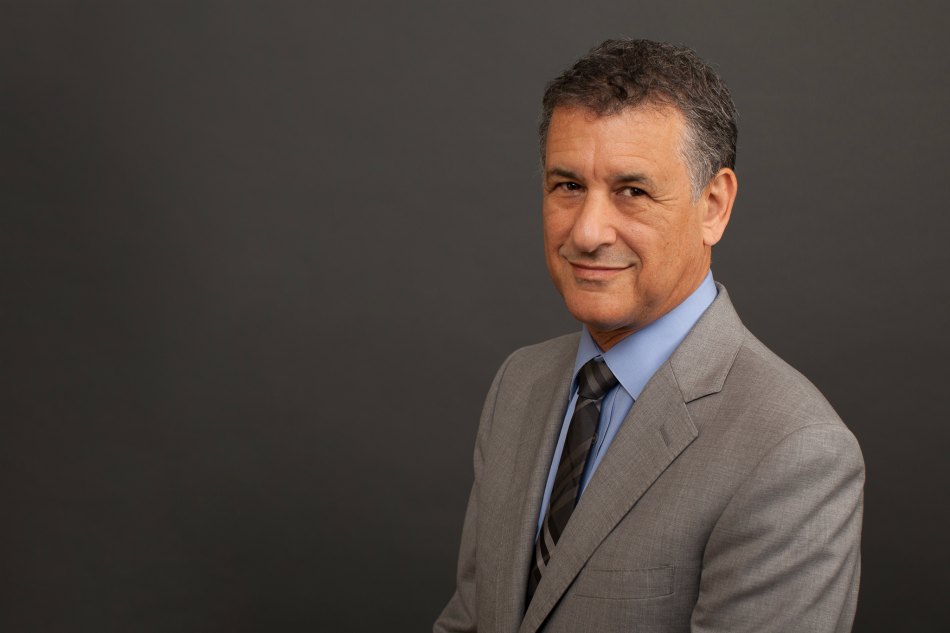 Podcast: Download

This week we talk to Daniel Levitin
Daniel Levitin is an award-winning scientist, musician, author and record producer.
He is the author of three consecutive #1 bestselling books: This Is Your Brain on Music, The World in Six Songs and The Organized Mind. He is also the James McGill Professor of Psychology and Behavioural Neuroscience at McGill University in Montreal, where he runs the Laboratory for Music Cognition, Perception and Expertise.
Dr. Daniel Levitin earned his B.A. in Cognitive Psychology and Cognitive Science at Stanford University, and went on to earn his Ph.D. in Psychology from the University of Oregon.
He has consulted on audio sound source separation for the U.S. Navy, and on audio quality for several rock bands and record labels (including the Grateful Dead and Steely Dan), and served as one of the "Golden Ears" expert listeners in the original Dolby AC3 compression tests. 
He taught at Stanford University in the Department of Computer Science, the Program in Human-Computer Interaction, and the Departments of Psychology, Anthropology, Computer Music, and History of Science. Currently, he is a James McGill Professor of Psychology, Behavioural Neuroscience, and Music at McGill University (Montreal, Quebec), and Dean of Arts and Humanities at the Minerva Schools at KGI.
His latest book is called Weaponized Lies: How to Think Critically in the Post-Truth Era
In This Interview, Daniel Levitin 

and I Discuss…
Evidence-based thinking
Critical Thinking
The myth that the MMR vaccine causes autism
The difference between correlation and causation
Belief Perseverance
The danger of adopting a belief before all of the evidence is in
That we tend to make decisions emotionally rather than based on evidence
Persuasion by association
How important it is to question the status quo
Information overload
His book, The Organized Mind
What's wrong with multitasking
The effect of multitasking
Rapid task switching
Decision fatigue
The benefits of restorative time for the brain
His book, This is Your Brain on Music
The 6 songs Daniel Levitin gave his friend who didn't really get rock 'n roll
The songs he would add to that list now
The role of music in our brains
How music and the arts can regulate our mood
The power of the arts to re-contextualize things for us
Music therapy vs Music and emotion
The role of opioids in experiencing musical pleasure
Daniel Levitin Links
A grandfather is talking with his grandson and he says there are two wolves inside of us which are always at war with each other. 
One of them is a good wolf which represents things like kindness, bravery and love. The other is a bad wolf, which represents things like greed, hatred and fear.
The grandson stops and thinks about it for a second then he looks up at his grandfather and says, "Grandfather, which one wins?"
The grandfather quietly replies, the one you feedThe Tale of Two Wolves is often attributed to the Cherokee indians but there seems to be no real proof of this. It has also been attributed to evangelical preacher Billy Graham and Irish Playwright George Bernard Shaw. It appears no one knows for sure but this does not diminish the power of the parable.
This parable goes by many names including:
The Tale of Two Wolves
The Parable of the Two Wolves
Two Wolves
Which Wolf Do You Feed
Which Wolf are You Feeding
Which Wolf Will You Feed
It also often features different animals, mainly two dogs.