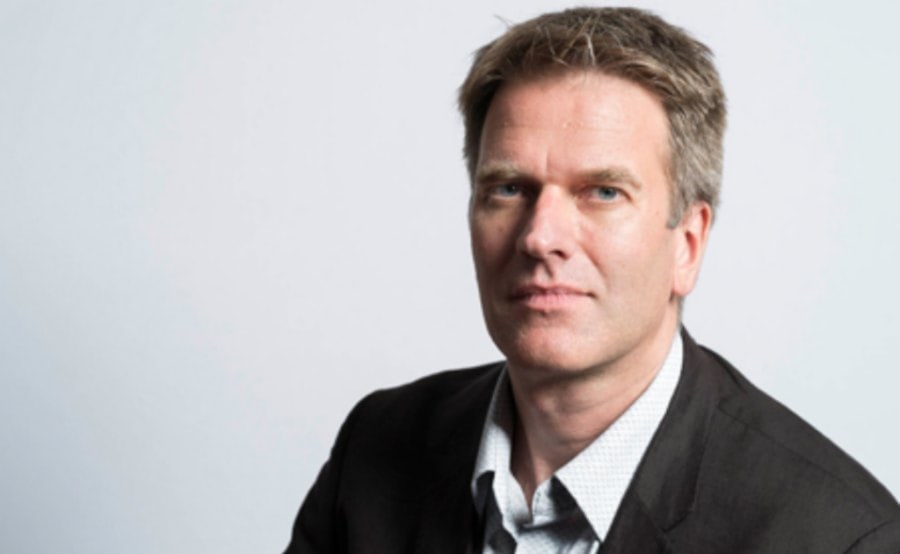 Podcast: Download

This week we talk to Charles Fernyhough about the voices in our heads
Charles Fernyhough is a writer and psychologist. His non-fiction book about his daughter's psychological development, A Thousand Days of Wonder, was translated into eight languages. His book on autobiographical memory, Pieces of Light was shortlisted for the 2013 Royal Society Winton Prize for Science Books. 
His latest non-fiction book is called The Voices Within. He is the author of two novels, The Auctioneer and A Box Of Birds. He has written for TIME Ideas, Nature, New Scientist, BBC Focus, Guardian, Observer, Financial Times, Literary Review, Sunday Telegraph, Lancet, Scotland on Sunday, Huffington Post, Daily Beast and Sydney Morning Herald. He blogs for the US magazine Psychology Today and has made numerous radio appearances in the UK and US. He has acted as consultant on theatre productions on Broadway and the West End ('The River', Royal Court, 2012, and The Circle in the Square, 2014; 'Old Times', Harold Pinter Theatre, 2013), numerous TV (BBC1 and Channel 4) and radio documentaries and several other artistic projects. 
He was shortlisted for the 2015 Transmission Prize for the communication of ideas. He is a part-time chair in psychology at Durham University, UK, where he leads the interdisciplinary Hearing the Voice project, investigating the phenomenon of auditory verbal hallucinations. 
In This Interview, Charles Fernyhough 

and I Discuss…
The stages of speech in childhood development and how it relates to our inner voice in life
The theory that says that our internal speech comes from external speech that we hear/the dialogue we hear as a child which we eventually move inward and it becomes our internal speech
Vygotsky's theory
What inner speech does for us
Inner speech plays a role in regulating behavior
It has a role in imagination and creativity
It has a role in creating a self
That the fact that we create and construct a self, doesn't mean that it is an illusion
The theory that says that inner speech is how we bring different parts of our brain together into a coherent narrative
How using inner speech skillfully can give us significant advantages in life
That talking out loud to yourself actually probably serves some useful function
Social speech – private speech – inner speech
As the task gets more difficult, children and adults move from inner speech to more private speech
How difficult it is to study inner speech
The dialogic thinking model
How his research that shows it can be helpful to teach mentally ill people who hear voices in their head to think differently about this form of inner speech
Theories about why people hear different voices in their head
That there is a strong correlation between childhood trauma and hearing voices in one's head as an adult
That people hear the voices of the people in books that they've read
Experiential crossing
How to work with your inner speech to improve the quality of the experience of your life
How difficult it is to silence your inner voice so it's better to learn how to productively interact with it, even dialogue with it
Charles Fernyhough Links