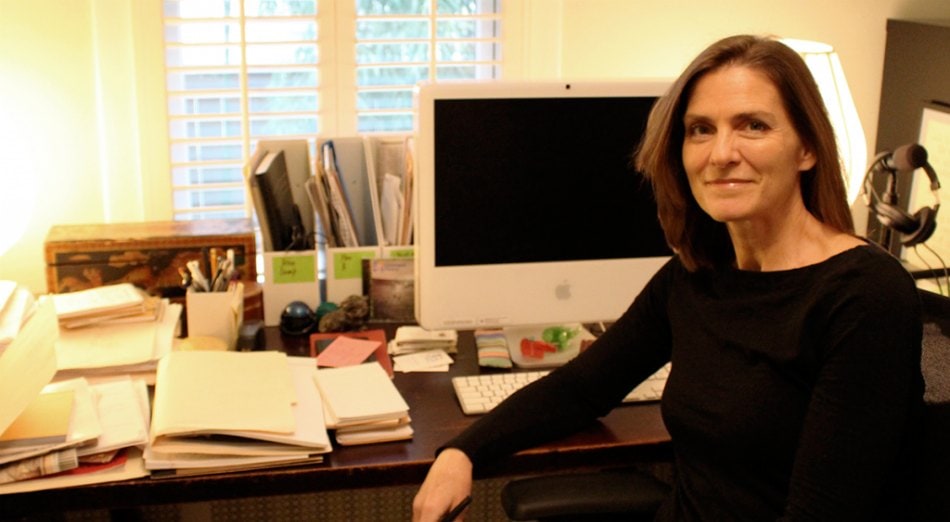 Podcast: Download
This week we talk to Brigid Schulte about being overwhelmed
Brigid Schulte is an award-winning journalist for the Washington Post and Washington Post magazine. She was part of a team that won the Pulitzer Prize. She is also a fellow at the New America Foundation. She is a regular contributor to the She The People blog and has written for Style, Outlook, and other outlets.
She writes about work-life issues and poverty, seeking to understand what it takes to live The Good Life across race, class and gender.
Her recent book is called Overwhelmed: Work, Love, and Play When No One Has the Time
In This Interview Brigid and I Discuss…
The One You Feed parable.
How being overwhelmed never goes away.
What "The Overwhelm" is.
How it's not the amount of stress but how we feel about it.
Busyness as a badge of honor.
That the perception of stress causes the pre-frontal cortex to shrink.
The internal and external pressures to do too much.
The guilt of the working mother.
How idleness used to give social status and now busyness provides the social status.
The definition of leisure.
The two qualities of leisure: choice and control of time.
Contaminated time.
Avoiding spiraling down the drain of negativity.
How the average high school student experiences a higher level of anxiety than a 50's mental patient.
That America is the most anxious country in the world.
The challenges of ambiguity.
Learning to handle ambiguity.
Having a broader perspective on how to manage our time.
Remembering that we choose how we spend our time.
Planning the most important tasks in our life first.
How there is a lot of room for the little stuff if we get the big stuff done first.
Starting on the big tasks first.
Focusing on the one most important thing to do each day.
Pulsing- a practice of managing our work cycles.
Brigid Schulte Links