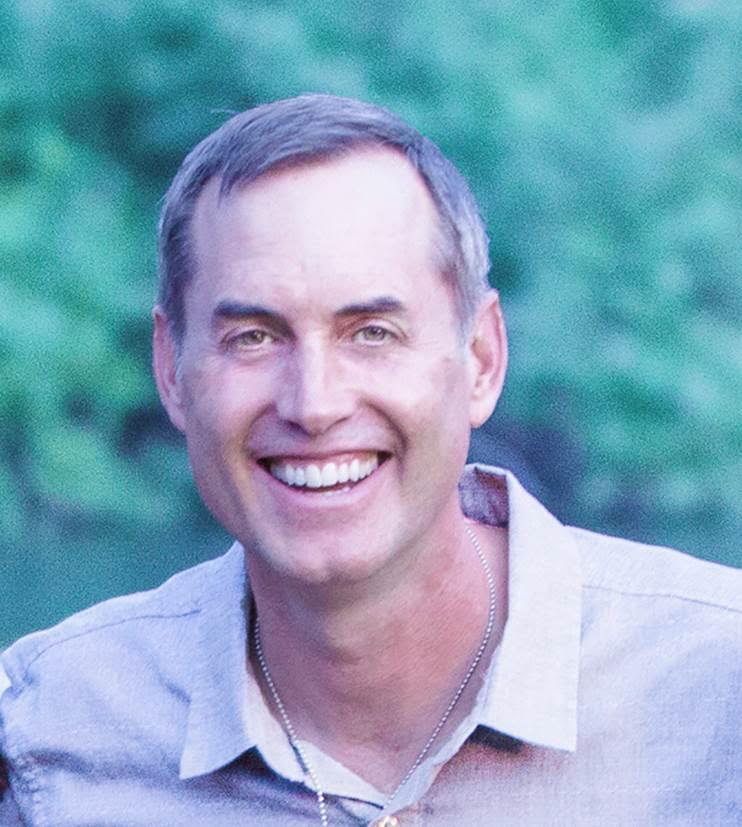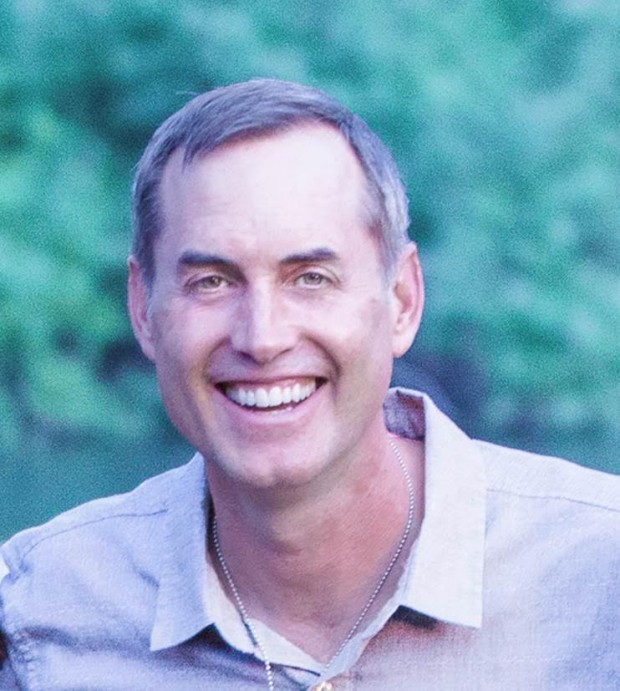 Podcast: Download

This week we talk to BJ Fogg about changing our behavior
Dr. BJ Fogg directs the Persuasive Tech Lab at Stanford University.  A behavior scientist and innovator, he devotes half of his time to industry projects. His work empowers people to think clearly about the psychology of persuasion — and then to convert those insights into real-world outcomes.
BJ is the creator of the Fogg Behavioral Model, a new model of human behavior change, which guides research and design. Drawing on these principles, his students created Facebook Apps that motivated over 16 million user installations in 10 weeks.
He is the author of Persuasive Technology: Using Computers to Change What We Think and Do, a book that explains how computers can motivate and influence people.  BJ is also the co-editor of Mobile Persuasion, as well as Texting 4 Health.
Fortune Magazine selected BJ Fogg as one of the  "10 New Gurus You Should Know".

 In This Interview BJ and I Discuss…
The One You Feed parable
The wolf you pay attention to is the one you feed
The two main limits in life: time and attention
The Fogg Behavioral Model- Motivation, Ability and Triggers
How behavior change is about more than motivation
Designing effective behavior change
Managing the Ability part of the behavioral model
Designing behavior to fit into our every day routines
The bigger the change the more motivation you need
Why taking baby steps is so important
How motivation comes and goes
How behaviors get easier to do day after day
Building upon small successes
That the ability to change behavior is not a character issue
Keeping habits going during difficult times
Creating good triggers
Thinking about behavior change as behavior design
Super Habits
That triggers need to change with context changes
The importance of celebrating small habit changes
How emotions create habits
Translating outcomes to very specific behaviors
The major hurdles in trying to change behavior
The importance of just taking the next step and not giving up
BJ Fogg Links