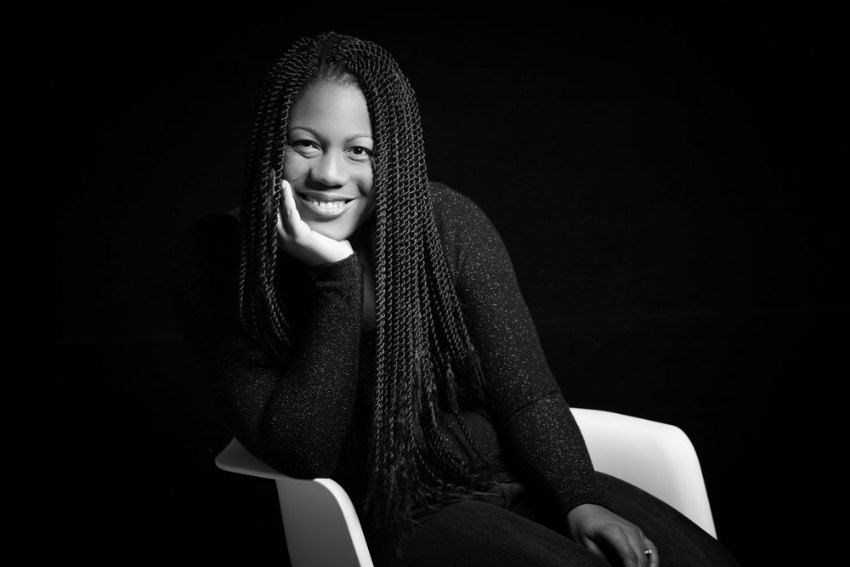 Austin Channing Brown is a writer, speaker, and practitioner who helps schools, nonprofits, and religious organizations practice genuine inclusion. She is passionate about the advancement of racial justice and reconciliation and her words will most certainly move you to action. In her work, she shares her experiences as a black woman who "navigates whiteness on a regular basis". After listening to this interview and
reading her book
, your mind and heart will be broadened towards understanding and inclusion – regardless of where you are on that spectrum today.
Visit oneyoufeed.net/transform to learn more about our personal transformation program.
In This Interview,

 Austin Channing Brown and I Discuss…
The importance and value of anger
How we can fight the monsters without becoming the monsters
That anger reveals something is wrong
White fragility – sadness and anger
Naming the things that can come in the way of a discussion, before the discussion happens
Realising racial bias
Transformation comes after a moment of realization
The idea of "whiteness being normal"
Books to read to gain an understanding of racial injustice
How to look for opportunities to talk with others about topics of racial injustice
Check out "Be the Bridge"
The white confessional being a shortcut to true reconciliation
Skipping the confessional story and moving straight to the action step you'll take next
What reconciliation means to her
Racial justice and reconciliation
How reconciliation should revolutionize the relationships we have with each other
The celebration of blackness that is throughout the book
Cultural misappropriation
Austin Channing Brown Links

A grandfather is talking with his grandson and he says there are two wolves inside of us which are always at war with each other. 
One of them is a good wolf which represents things like kindness, bravery and love. The other is a bad wolf, which represents things like greed, hatred and fear.
The grandson stops and thinks about it for a second then he looks up at his grandfather and says, "Grandfather, which one wins?"
The grandfather quietly replies, the one you feed 
The Tale of Two Wolves is often attributed to the Cherokee indians but there seems to be no real proof of this. It has also been attributed to evangelical preacher Billy Graham and Irish Playwright George Bernard Shaw. It appears no one knows for sure but this does not diminish the power of the parable.
This parable goes by many names including:
The Tale of Two Wolves
The Parable of the Two Wolves
Two Wolves
Which Wolf Do You Feed
Which Wolf are You Feeding
Which Wolf Will You Feed
It also often features different animals, mainly two dogs