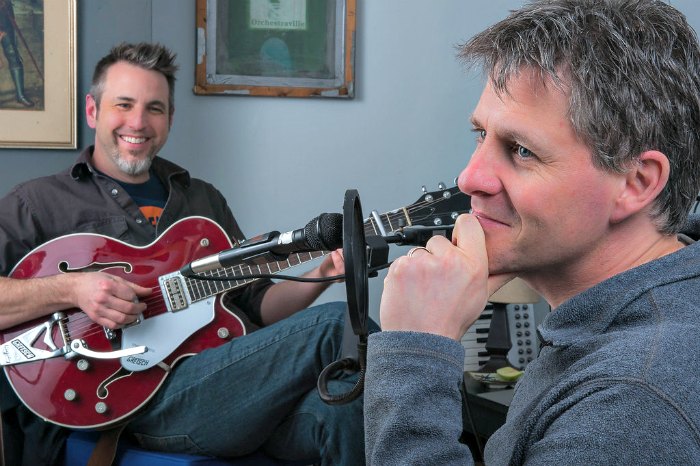 Podcast: Download

This week Eric and Chris get interviewed
It has been 100 episodes of The One You Feed and as a way to mark the occasion we asked our friend Greg from the Life on Purpose podcast to interview Chris and I together. We talk about why we started the show, what it's like making it and what we've learned from it. We also feature a song that each of us has written.
Thanks to each and every one of you for listening to the show.
You can hear the full version of Chris' song My Body Betrays Me here
You can hear the full version of Eric's song Grass is Greener here

Our Sponsor this Week is Spirituality and Health Magazine. Click here for your free trial issue and special offer.