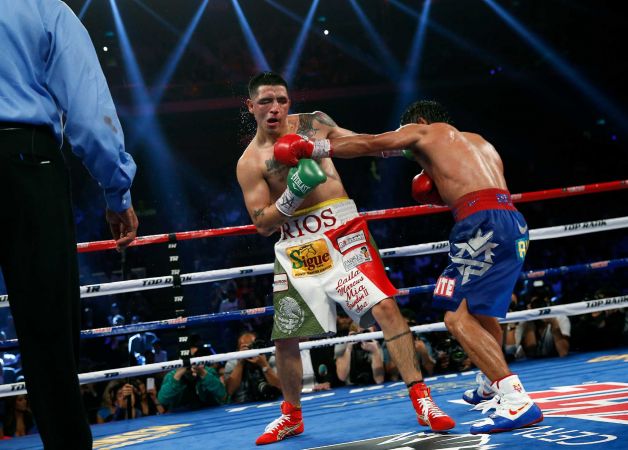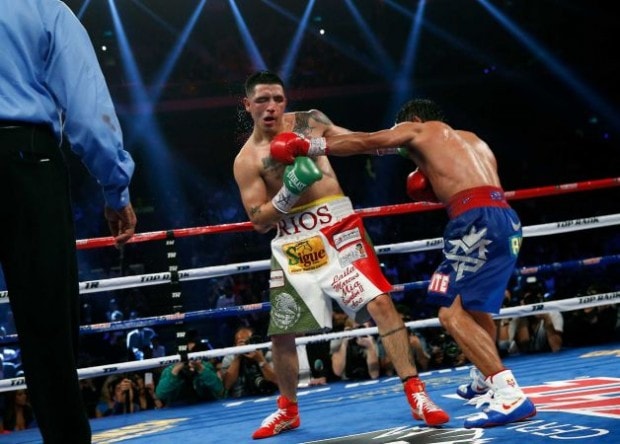 Watching boxing last night I saw two very different responses from fighters to challenges and difficulties.
The first was during the Hamer/Ruiz fight.  Tor Hamer quit on his stool after the 4th round. The amazing part was that he was probably winning the fight at that time. But the last round had definitely started to get much harder and the challenges much greater.
Now I was not in the ring and I'm not him so I can't speak to what was going on. But it was the second time he quit after 4 rounds in a fight. He was promptly fired on Twitter by promoter Lou Dibella.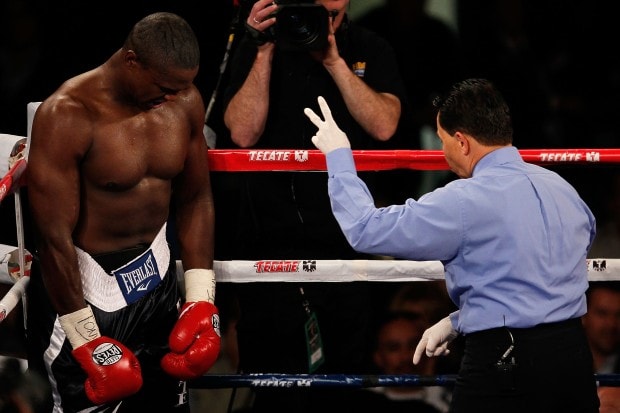 In stark contrast to this was the way that Brandon Rios kept coming and fighting against Manny Pacquiao in their title fight. Rios was totally outfought but he kept smiling and coming all the way to the end. Despite all the challenges he kept coming.
I'm not a Rios fan but I was impressed by his persistence and attitude.
The thing that struck me was the facial expression of both fighters. They both faced real challenges but Rios kept smiling and thinking of it as a game, as a challenge whereas Hamer just looked sad.
This makes me think of something that Barry Michaels and Phil Stutz discuss in their excellent book, The Tools. They discuss an approach they call Reversal of Desire. It is basically a way to embrace hardship and pain as being liberating. Brandon Rios looked like the embodiment of Reversal of Desire last night. And unlike Tor Hamer he still has a future in boxing.