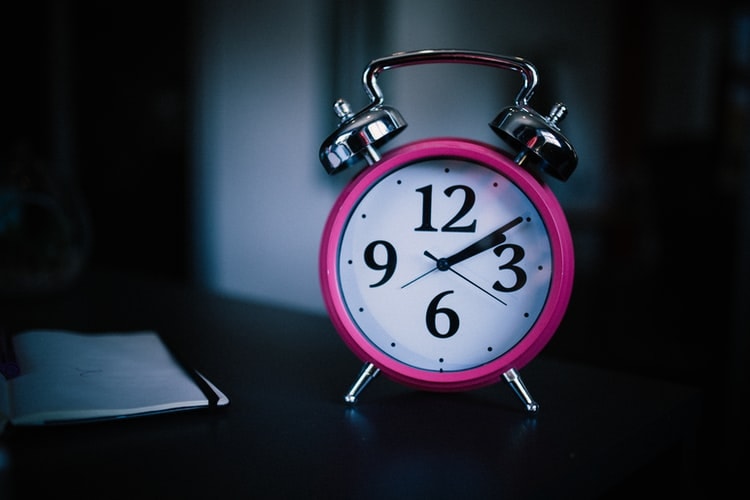 "Now is the time we've been practicing for."
That's what my Zen teacher reminded our sangha of recently.
In an email, he shared these words written in 2016 by Zenju Earthlyn Manuel of the Still Breathing Zen Meditation Center:
"Now is the time we have been practicing for.
Many of us have been practicing Buddha's teachings or walking a spiritual journey forever and preparing for every moment of our existence. We are ready and have been waiting for this time. Our rage, pain, and anger are to be exposed if only for us to transform and mature with it. In Buddhist practice, we say congratulations because now is the time we have been practicing for. No more just practicing the dance. We must now dance. And this is not a dress rehearsal."
These words are not limited to the Buddhist tradition; rather, they apply to whatever spiritual practice you have.
We live in difficult times in which we are faced with a global pandemic, climate change, natural disasters, political and racial divides – I could certainly go on and on listing the challenging circumstances that we are collectively facing.
We also face individual difficulties of illness, financial struggle and other problems that weigh on us and make life very hard.
One of the most powerful resources for strength, comfort, resilience, hope and growth amidst any difficulty is to have a spiritual practice.
When we engage with our spiritual practice we build the muscles that will sustain and support us during hard times. During life's storms, our spiritual practice reconnects us with that which is unchanging, steady and restorative. A spiritual practice helps us take on a greater perspective and it offers us comfort, strength and meaning no matter the hardship.
One way to breathe life into your spiritual practice is to put some Spiritual Habits in place so that you are taking action on the things that you value, practicing them throughout your day so that they come to life in you and you experience their gifts in real-time when you need them most.
Do you feel like your spiritual practice could use some Spiritual Habits to make it more accessible and tangible to you during the difficulties you're facing? As the name implies, a spiritual practice should be something you take action on, not just a set of ideas to reflect on. It's through our actions that we embody the gifts of spiritual ideals.
That's exactly what I teach in the 1-on-1 Spiritual Habits Program.
If you would like to learn more about this program, including a Spiritual Habit that I teach as part of it, click here.
If you already know about the program and would like to book a free (no pressure to sign up) 30-minute call with me to see if the program is a fit for you, click here.
Here are three things we know for sure:
1. Life is difficult.
2. We don't have to face these difficulties alone.
3. There are things that we can do to prepare ourselves for and sustain ourselves during difficult times.
I hope to talk with you soon,
Eric