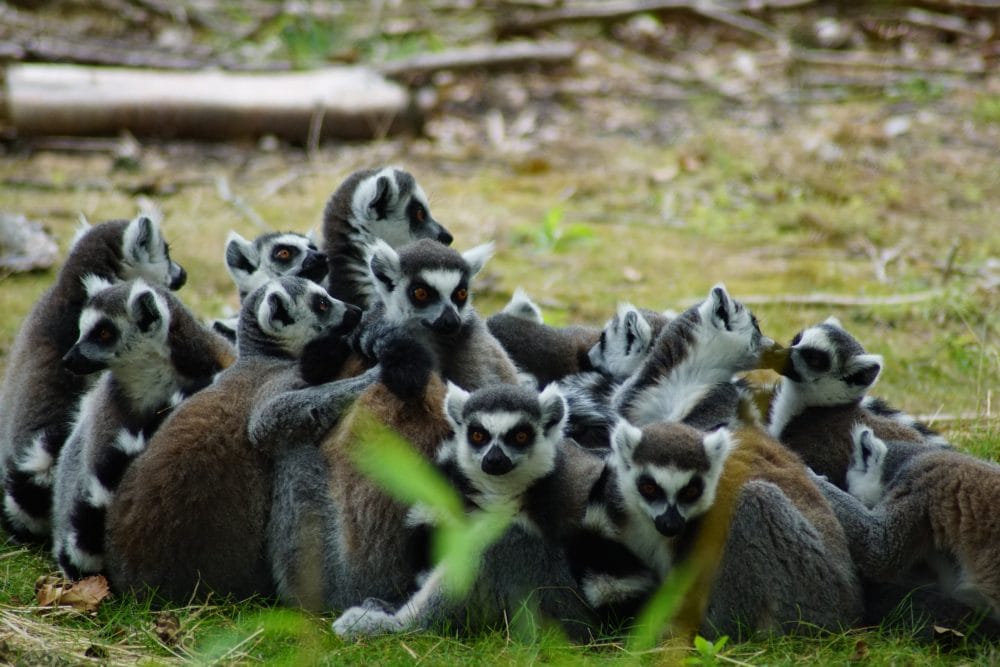 "If you think you're enlightened, go spend a week with your family."
– Ram Dass
If what Ram Dass says resonates with you, then read on. This post is for you.
In the United States, November marks the beginning of the holiday season. Our holiday, Thanksgiving, happens at the end of the month and it is all about being with family.
Then, after Thanksgiving we all roll into the December holidays of Christmas, Hanukkah, Kwanzaa, Boxing Day, New Year's Eve and the family gatherings continue.
Spending time with family can be a dicey and difficult thing for so many people. It can also be a very good thing, but as with most things in life, it's often a combination of being both challenging and rewarding. It would serve us well to enter this time with a better perspective and some helpful tools to use when we feel triggered.
In the Spiritual Habits course that I taught several months ago, we explored the topic of perspective as it relates to how we experience life and the world within and around us.
We see things through a series of filters or perspectives. We can't completely get rid of them and that's ok, but it's important to recognize that is what's happening.
Our perspectives are derived from our own moods, emotions, and beliefs (often generated by family experiences). When our perspective becomes small, fixed, rigid or narrow, we often experience suffering.
The key to not getting sucked into the negativity around us lies in our ability to get curious about, question and reframe our perspectives on things.
There's a saying in 12 step programs: Expectations are premeditated resentments.
Taking that idea further, Dr. Albert Ellis taught that unhappy people tend to have 3 expectations: They expect they should always do well, they expect others should treat them well, and they expect life should go well.
Reflecting on the expectations we bring into the interactions we have with family over the holidays is a worthwhile exercise.
Anytime you find yourself using the word "should" in this context, you've hit on an expectation and you may want to see how it's serving you in that relationship.
Here are some examples:
My mom should know that I hate it when she asks me why I haven't found a nice person to settle down with.
My sister should keep her kids quieter when we are all trying to have a conversation.
My dad should stop focusing on all the things going wrong in the world and find something positive to talk about once in a while.
Former guest of the show, Ruth King, says that nothing is personal, nothing is permanent and nothing is perfect.
Meaning, we can really suffer when we get caught up in how dysfunctional or difficult our unique family can be.
It's helpful to remember that difficult family dynamics are a universal experience. People throughout time and around the world struggle with family dynamics and subsequent old, deep wounds. It's not personal or unique to just you. It's an experience of being human.
Also, life is fluid and changing. That's the very nature of life. You won't always be stuck at that dinner table. You won't always have to deal with the dynamics you're dealing with. Things evolve. Impermanence is a law of nature.
And lastly, nothing is perfect – at least in terms of how we might define "perfect". Flaws and problems abound.
But here's an even greater truth: Life doesn't have to be perfect to be good.
This holiday season, we can examine our expectations and perceptions going into time with family. Then, with amended expectations and a few on the spot practices to turn to when things get stressful, we can touch back into the deeper wiser part of ourselves. This will allow us to respond rather than react, show up as the best version of ourselves, and ultimately, suffer less by creating a more positive experience.
Would you like some support in navigating the difficult terrain of family time during this holiday season? You can't change or control other people but you can absolutely change the way you experience them and react to them. I can help you do that through The One You Feed Personal Transformation Program.
Book a free 30-minute call with me to see if we might be a fit to work together. We will put behavioral principles and ancient wisdom to work for you in really practical, actionable ways this holiday season so that you feel more open to receive the good that's there and less hooked and caught up in the bad.
Having someone in your corner helping you process and plan through the perceptions and experiences you'll encounter over the holidays can be transformative and lead to great personal growth for you.
Click here to book a call.
Wishing you well,
Eric