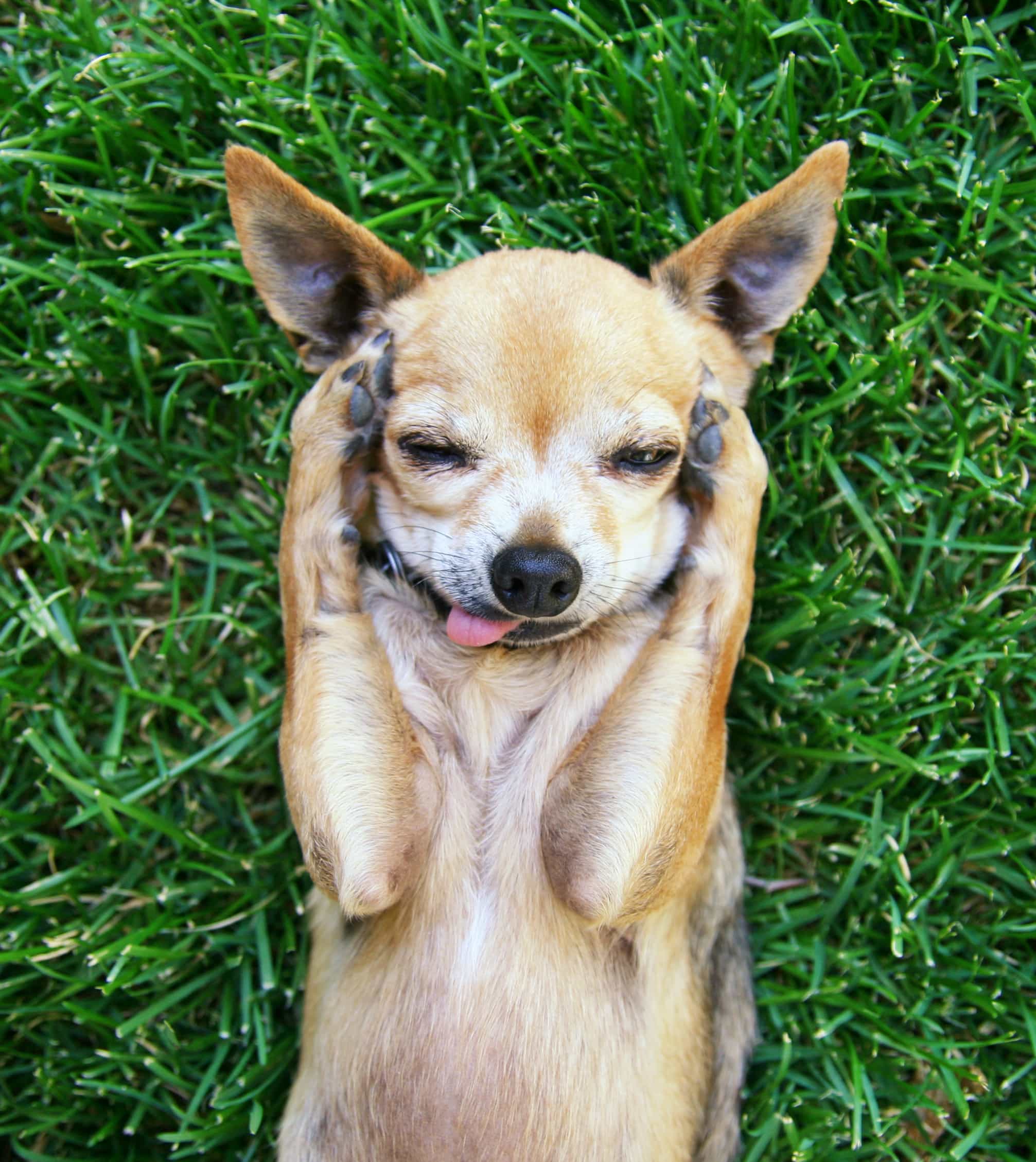 Here's the situation. You know you should go for a run but you feel like sitting on the couch, watching the next episode of Breaking Bad and eating a few more potato chips.
Most of us would say "I don't want to workout".
But that isn't exactly correct. It's not that you don't want to workout, it's just that you don't feel like it.
I was first introduced to this idea from the wonderful writings of Rabbi Noah Wineburg who wrote the 48 Ways to Wisdom.
The idea is to switch from saying you don't want to do something to realizing that you do want to do it but you don't feel like it.
It's a small change but by reminding yourself of what you really want, you help switch the focus from your mood back to your intention. Moods are mighty fickle.
In Oliver Burkeman's great book "The Antidote" he explores the idea that we all think we have to feel like doing something in order to do it. This is a notoriously common view and the cause of most of the procrastination in the world. We don't have to feel like doing something. We need to just do it.
There is an old phrase in recovery circles that says "You cant think your way into right action. You have to act your way into right thinking". For alcoholics and addicts this is critical because their mood is never going to align at the beginning of their recovery.
Dan Millman, author of The Way of the Peaceful Warrior says: "Life demands right action, if knowledge is to come alive."
This is one of things that can be troubling about the positive thinking model. It encourages the idea that what we think or feel is the most important thing. We don't feel motivated, inspired or fired up.
There are simply going to be times that we don't feel like doing something but we still need to do it.