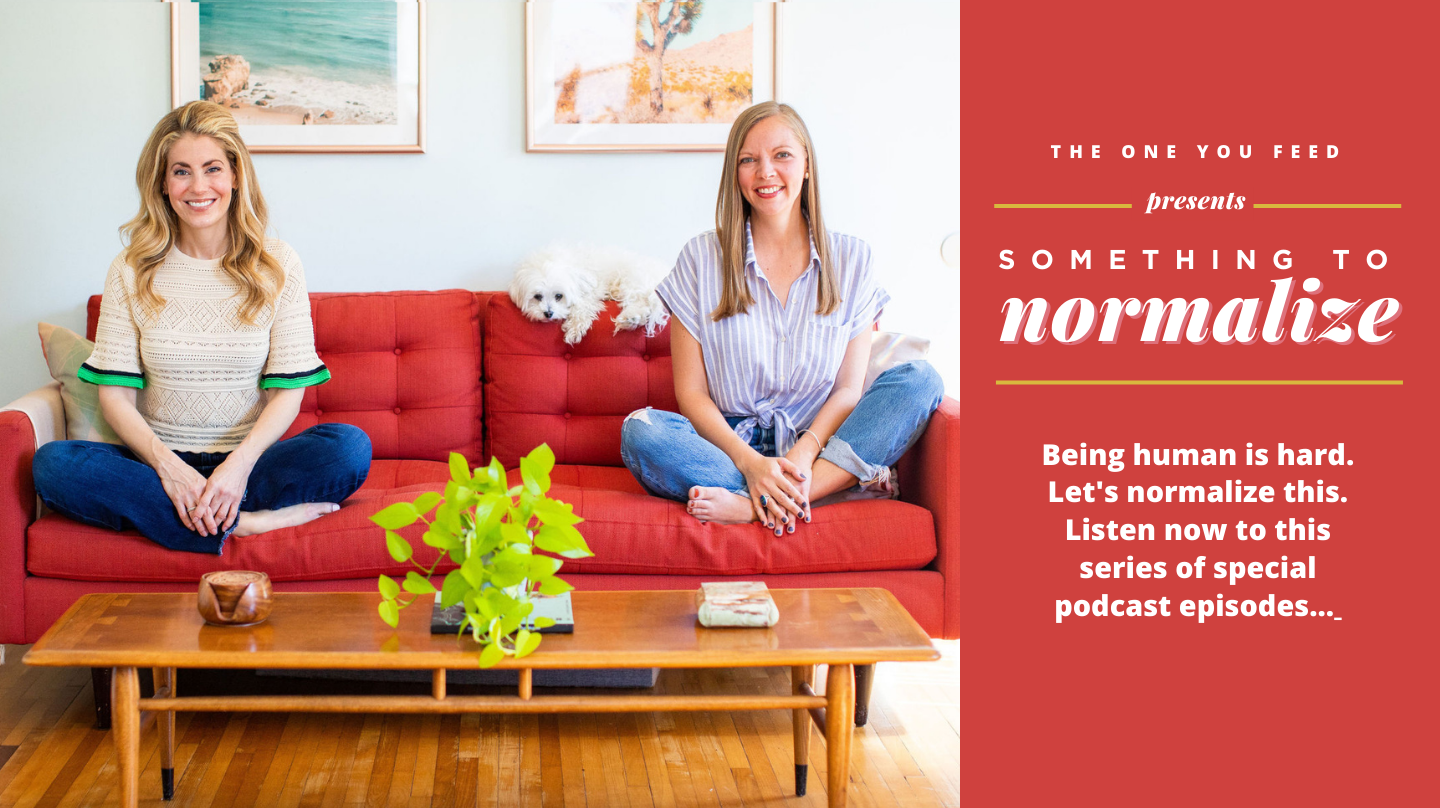 Join our Patreon community to listen to bonus episodes
In this episode, Ginny, Brandi and Jen Kemper (Brandi's sister!) talk about how isolating the pregnancy experience can be – especially when it's a difficult pregnancy. Jen struggled with an illness called Hyperemesis Gravidarum (HG) and in this conversation she shares her personal experience with pregnancy, motherhood and this disease. 
They help listeners to:
Discover the joys and challenges of motherhood and gain valuable insights on navigating the journey.
Find solace in the shared experiences of other pregnant women and realize you're not alone in the isolating nature of pregnancy.
Explore the societal misconceptions surrounding motherhood and gain a deeper understanding of the lack of support and understanding for mothers.
Learn strategies for balancing self-sacrifice and personal interests, empowering yourself to prioritize self-care and maintain your personal identity while navigating motherhood.
Gain practical tips and advice for finding a supportive community and building connections with other mothers.
Follow Us:
Spread the Good Word:
Stuff to Explore: