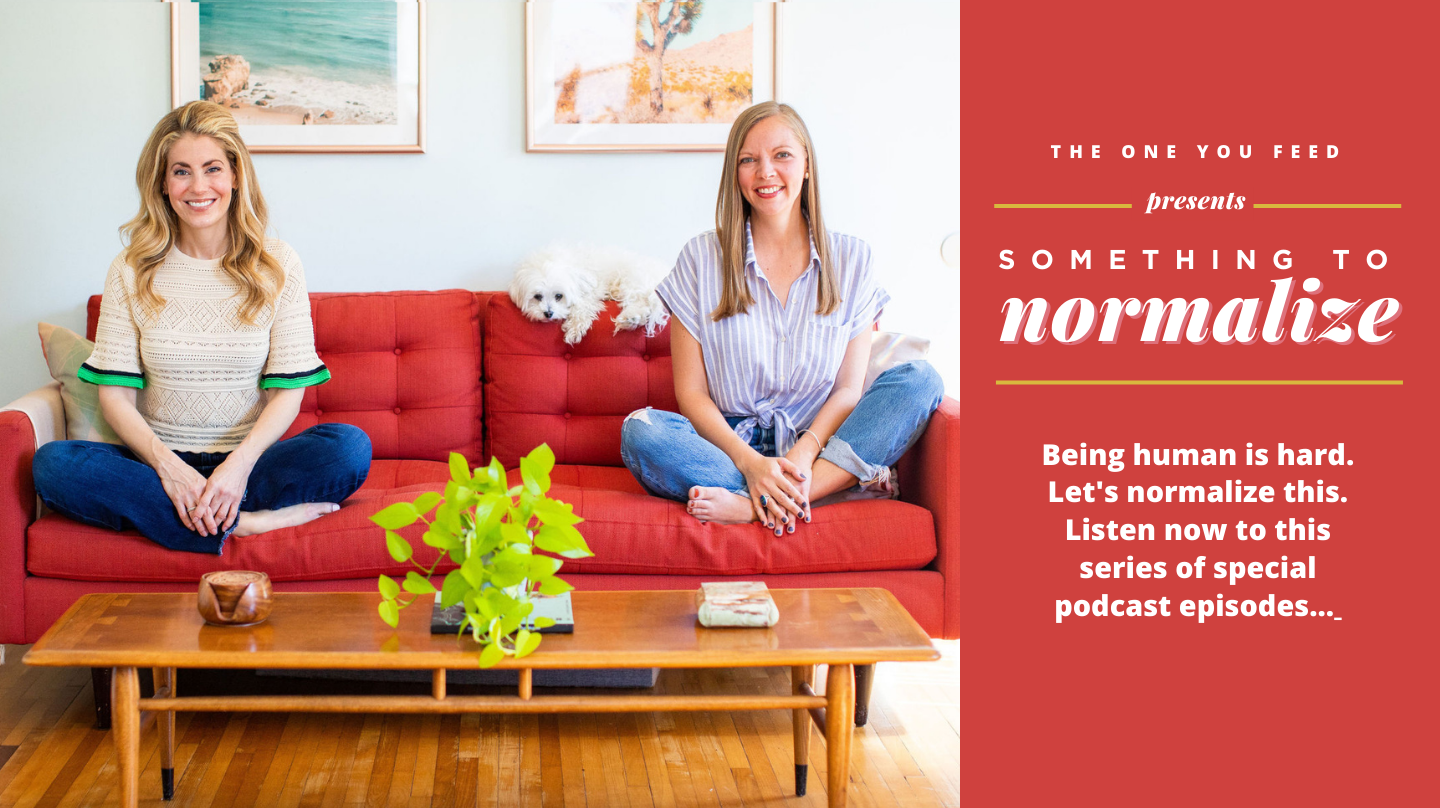 Join our Patreon community to listen to bonus episodes
In this episode, Ginny and Brandi dive deep into the topic of gaslighting within family relationships. Drawing from Ginny's personal experience and their collective research, they explore the impact of gaslighting on individuals' self-trust and identity formation.
They help listeners to:
Gain insight into gaslighting in family dynamics: Understand the manipulative tactics that can occur within family relationships and how they can impact your sense of self.
Identify strategies used in gaslighting: Learn to recognize the common techniques used to distort your perception and manipulate your reality.
Rebuild self-trust and empowerment: Discover practical ways to rebuild your self-trust and empower yourself in navigating gaslighting dynamics.
Understand the impact of gaslighting on self-trust: Realize how gaslighting can erode your confidence and self-belief, and explore tools to reclaim your trust in yourself.
Develop coping mechanisms for gaslighting in family relationships: Explore effective strategies to cope with gaslighting in family settings and maintain your mental and emotional well-being.
Follow Us:
Spread the Good Word:
Stuff to Explore: