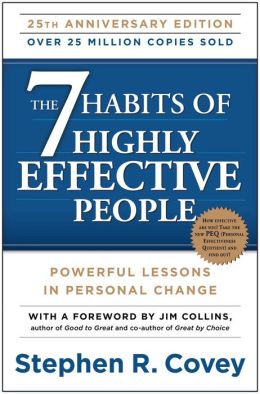 The 7 Habits of Highly Effective People Audio Course
Part 1
Welcome to Part 1 of The Seven Habits of Highly Effective People. It is an audio course. You can listen below via the Soundcloud widget or you can download it for listening on any device that you like.
If you are interested you can purchase the book here
I've put some of the images from the book that illustrate key concepts discussed in the audio course below.
Here's Part 1!
[soundcloud url="https://api.soundcloud.com/tracks/173120774?secret_token=s-kJVXx" params="auto_play=false&hide_related=false&show_comments=true&show_user=true&show_reposts=false&visual=true" width="100%" height="450″ iframe="true" /]
Download Link 
The 7 Habits of Highly Effective People Paradigm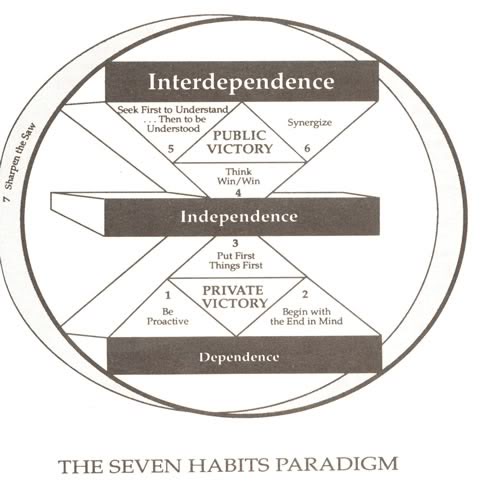 The 7 Habits of Highly Effective People- Circle Of Influence