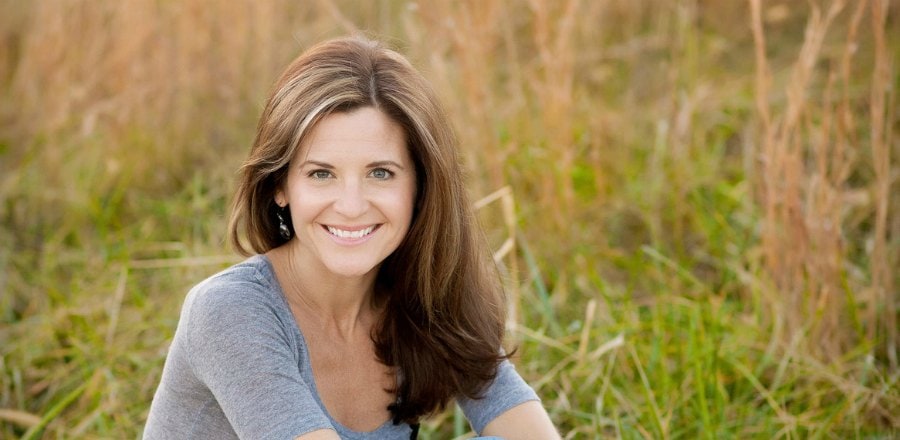 Podcast: Download

This week we talk to Glennon Doyle about staying open to life
In This Interview Glennon and I Discuss…
The One You Feed parable.
Having to get through the bad stuff to get to the good stuff.
Being terrified of pain.
If we work with our negative emotions we can transform them into something beautiful.
The benefit of sitting with our negative emotions.
Learning to use envy as a positive tool.
Losing ourselves to pretending and addition.
The continuous journey of valleys and mountains.
Being "brutiful".
How pain is a harsh but great teacher.
How a broken heart is not the end of anything, it's the beginning.
Using pain as fuel.
The mantra "staying open".
The power of service and art.
We can numb our feelings and hide or feel our feelings and share.
The power of the words "Me Too".
How getting sober is like recovering from frostbite.
Getting sober is hard but being sober is wonderful.
The benefit of being forced to our knees.
How no one is allowed to try and give you perspective in the middle of your pain.
Bringing our whole selves to all our roles in lives.
Surface conversations leave us lonely all the time because everyones surface is different, at deeper levels we are all the same.
The fear of being honest about who we are.
How hard parenting can be.
Not knowing that everyone feels the negative things that we do.
Being willing to feel the bad opens up the ability to feel the good.
How we can't selectively repress emotions.
How structure can liberate.
Sticking to our daily disciplines.
Acting our way out of negative thinking
Remembering that we are part mind, part body and part spirit.
Glennon Doyle Links
Glennon Doyle Melton Homepage- Momastery
Glennon Doyle Melton on Twitter
Glennon Melton Doyle- Momastery on Facebook

Some of our most popular interviews that you might also enjoy:
Todd Henry- author of Die Empty